Previously speculated next-gen Mitsubishi ASX now ready for its unveil.
Mitsubishi has released the first teaser of its upcoming compact SUV and announced that the new model debuts at the 2017 Geneva Motor Show in March.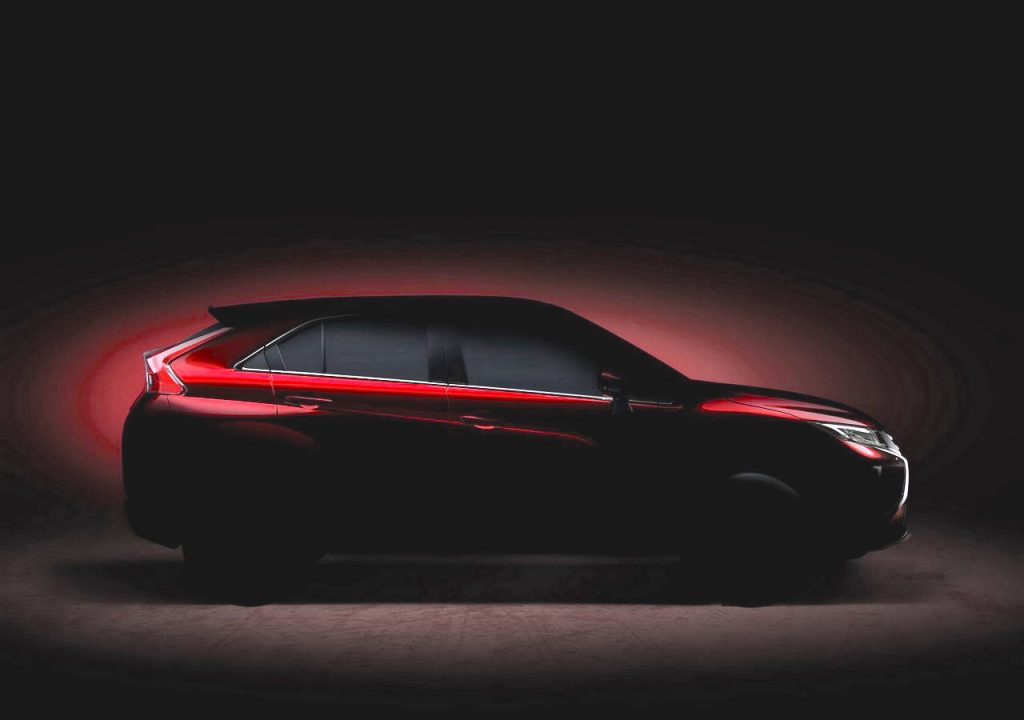 The new compact SUV, previously believed as the next-gen Mitsubishi ASX (Mitsubishi RVR/Mitsubishi Outlander Sport), is now reported to recall the Mitsubishi Eclipse nameplate. The teaser of the vehicle's profile is a clear indicator that the design has cascaded from the Mitsubishi Concept XR-PHEV II.
The new Mitsubishi Eclipse, based on a shortened version of the Mitsubishi Outlander platform, will sport a 1.5-litre turbocharged four-cylinder petrol engine linked to a continuously variable transmission, and a 2.2-litre diesel engine with a six-speed manual transmission. Front-wheel drive will be the standard drivetrain configuration, but a four-wheel drive system will be available moving up the range. The turbocharged petrol engine would be tuned to produce about 120 bhp and 200 Nm of torque.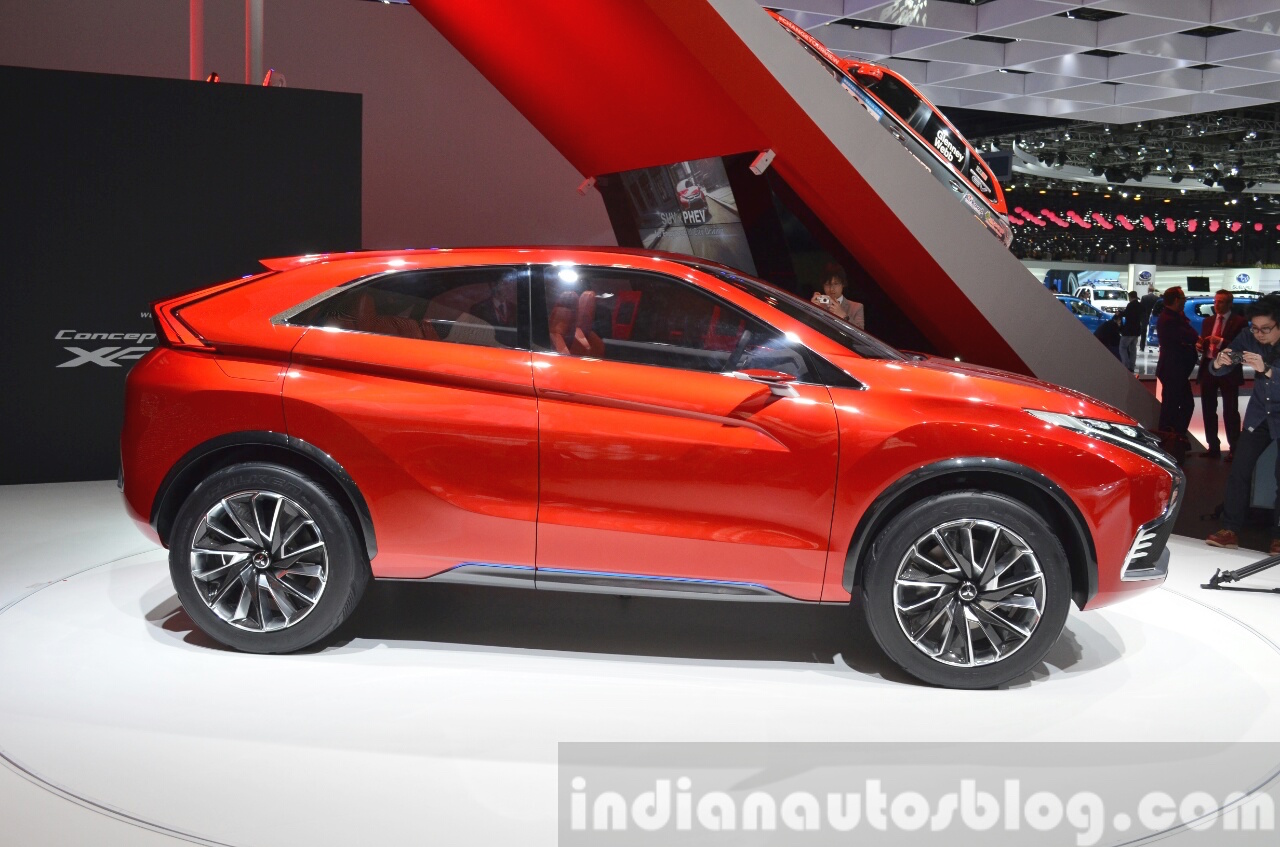 Also Read: Mitsubishi Lancer production to be discontinued in August
The next-gen Mitsubishi Eclipse should go on sale internationally later this year. To fill the white space in B-Segment SUV market, in 2019 the company will launch a subcompact crossover based on the Mitsubishi eX Concept.