Will receive Honda's newest Turbo VTEC engine options.
In a press conference today, Honda Motor Co., Ltd. president & CEO Takahiro Hachigo has confirmed that the next generation Honda CR-V and Honda Accord will ride on the 2016 Honda Civic's all new platform, which supports Honda's newest range of Turbo VTEC engines.
[Vimeo link]
In his speech, Mr Hachigo said:
The strong product features of this new Civic will be passed on to other global models as well. The next-generation CR-V as well as the Accord, awaiting a full model change, will incorporate this new platform and downsized turbo engine.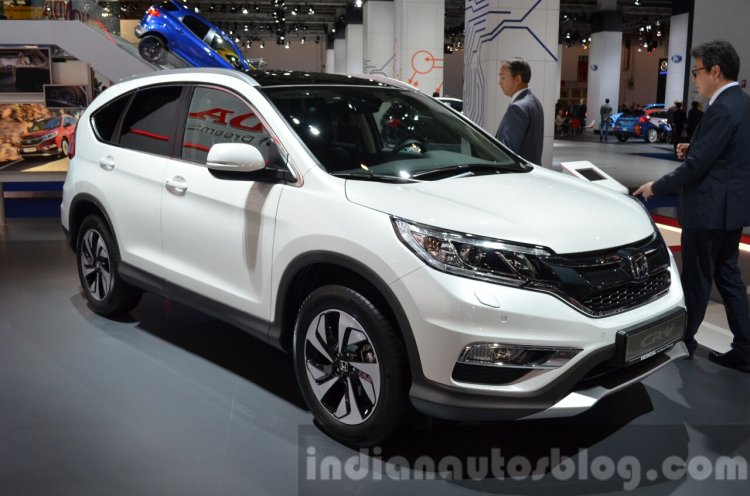 Currently, no further details exist on the next generation Accord and CR-V. At a press conference Mr Hachigo teased that the two models will be more attractive than ever before, featuring new technologies, highly competitive pricing and influenced by Honda's next gen design language.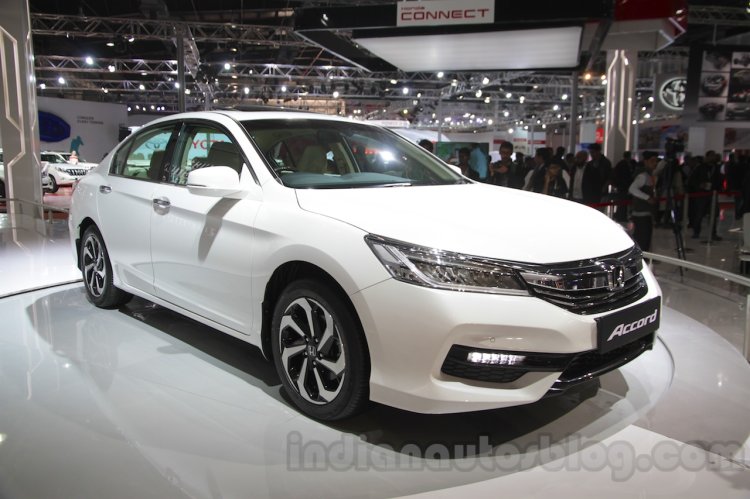 Also Read: Honda Amaze facelift shows new interior and exterior
Engine lineup will comprise of Honda's new downsized Turbo VTEC engine range, although specific details are still unclear. It could pack the 1.5-liter Turbo VTEC from the Honda Civic, which produces over 200 hp and 250 Nm. Another engine in the cards is the downsized version of the 2.0-liter Turbo VTEC from the Honda Civic Type R, which could output around 220-230 hp.