The Jiangling-Ford joint venture in China, one of two JVs Ford has in the region, has taken the wraps off the new Ford Territory. The new Ford Territory will be manufactured in China by Jiangling Motors Corporation (JMC). According to Chinese media, the new Territory will target China's second and third tier cities.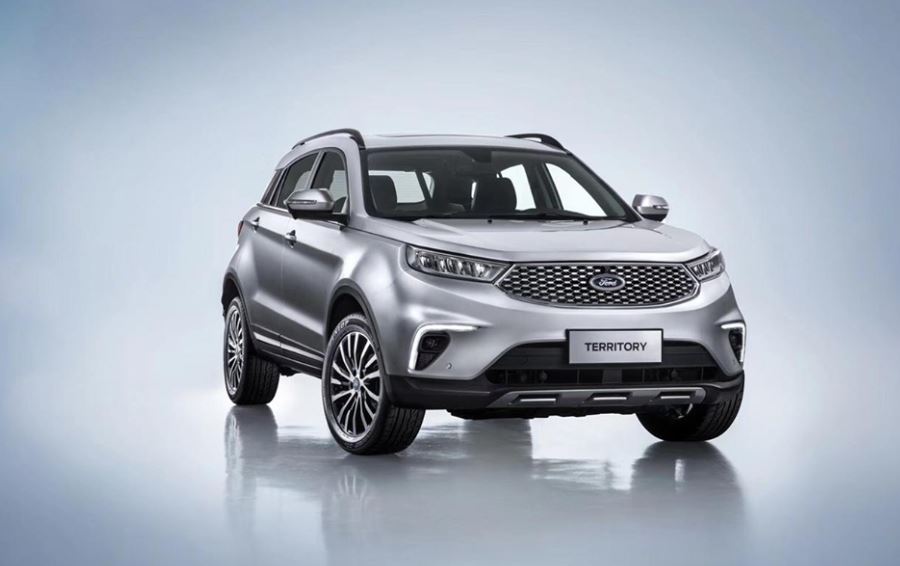 However, the twist in the tale is that the Territory seen here did not start life as a Ford. It is actually the Yusheng S330 SUV which retails in China for around 80,000 yuan (INR 8.03 lakhs). Yusheng is a sub-brand of JMC which came into existence in 2010.
With no 'One Ford' SUV meeting the needs of Ford to compete with vehicles from Hyundai, Haval and Trumpchi, the company has looked to its joint venture partner, JMC Motors, to satiate the need for an SUV above the EcoSport. Ford has not announced engine details yet, however, the S330 uses a 1.5-liter turbocharged petrol with 163 hp on tap.
For the Indian market, though Ford and Mahindra signed a MoU to jointly develop a C-Segment SUV, a report last week said that Ford is thinking of UVs outside the MoU. Currently, Ford India only have the EcoSport and Endeavour in their UV portfolio, whereas rivals Maruti and Hyundai are known to be developing multiple SUVs or small cars with SUV looks to offer alternatives to hatchbacks of every size. In these times, Ford could leverage JV products like the Territory for emerging markets instead of spending big on R&D and time to create an all-new product.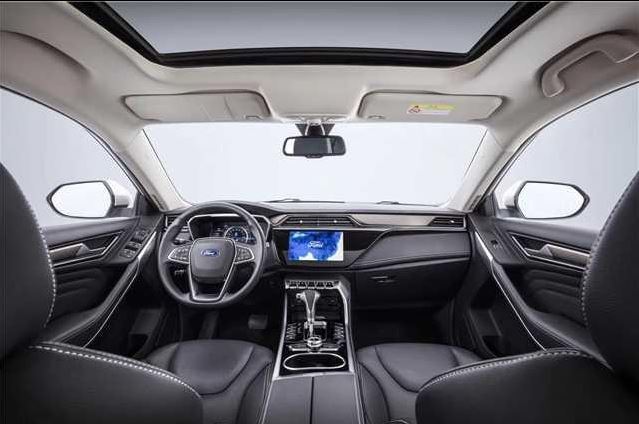 Also read: LHD 2019 Ford Everest (2019 Ford Endeavour) ready, reaches Vietnam
If Ford India does take this route, they won't be the first. Back in 2014-15, Hyundai launched the Creta in China as the Hyundai ix25. The compact SUV has since consistently remained in the top 10 best selling list.