Could borrow its engine from the Wake kei wagon.
Daihatsu is planning on introducing a new Move (a kei car sold in Japan since 1995), and here are the first images of the Move Custom. Japanese kei car manufacturers generally introduce a 'Custom' variant of the car which gets sportier looks, as a way of targeting the younger audience in Japan.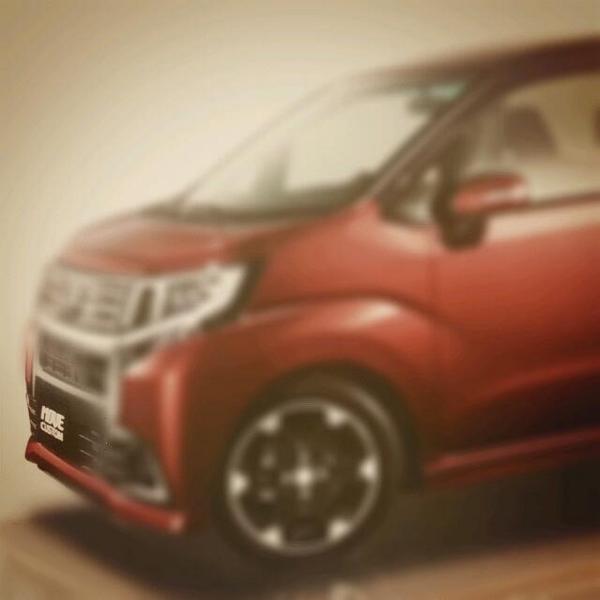 The front fascia of the Move Custom uses Daihatsu's new design language also seen on the recently launched Wake kei wagon. The headlights are squarish and get integrated LED daytime running lights, while the taillights are vertically stacked and could receive LED elements.
The Move could borrow its engines from the Wake. In which case, Daihatsu will equip the car with a three-cylinder 0.66-liter gasoline engine, which is available in naturally aspirated and turbocharged specifications. The naturally aspirated engine makes 52 PS (51.26 bhp) at 6,800 rpm and 60 Nm of torque at 5,200 rpm whereas the more powerful turbocharged engine produces 64 PS (63.09 bhp) and 92 Nm of torque.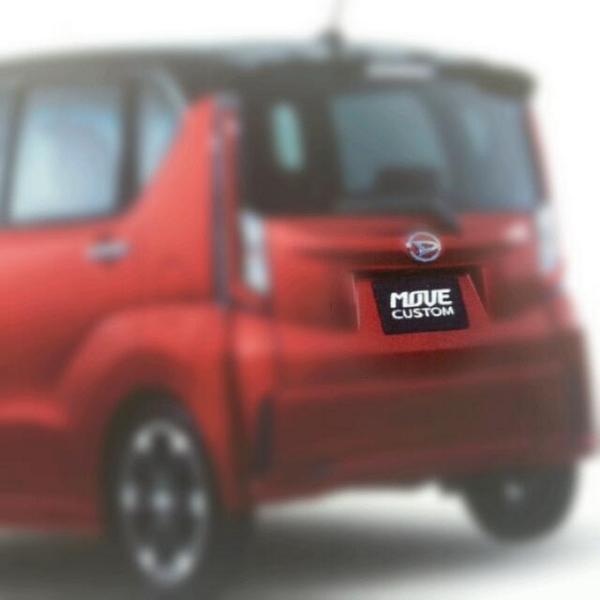 Also read: Daihatsu UFC-3 MPV concept showcased in Indonesia
Like the Wake, the Move too would come equipped with a CVT gearbox, driving the front wheels or all wheels in case of the 4WD model. Daihatsu is expected to launch the car in the coming weeks.
[Source - Ameblo.jp]