It has been quite an eventful year for Audi India. After launching the Audi A8 in early 2011, they launched the supercar R8 with a V10 engine. We expected them to take it slow from there but Audi India immediately launched the A7 and the RS5. The German giant wheel continues turning as Audi India recently announced the commencement of production of their all new executive sedan, the 2011 A6 in India.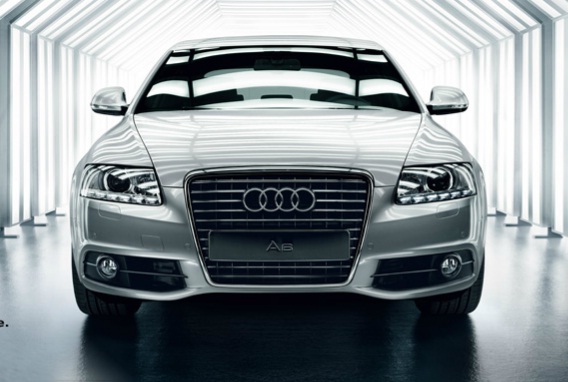 Audi India Head Michael Perschke -
The commencement of production of this next generation Audi A6 is in line with our long term strategy for India and is a precursor to its much-awaited launch later this year.
The new Audi A6 will be manufactured in 16 work cycles of 126 individuals. Over 2,000 units are expected annually from the Aurangabad plant where VW family cars like the Jetta, Passat, Superb and Laura are assembled.
The Audi A6 will be launched in September 2011 with an array of petrol and diesel engines. Stay tuned as the story unfolds.
Source - TheHindu.com