Does the idea of driving your favourite car without purchasing it sound smart? Of course it is!
The hassles of owning a car today is a big deterrent for young car buying prospects. Self-driving rentals in India has grown phenomenally in the last few years as people see it as an intelligent and economical alternative to owning a car.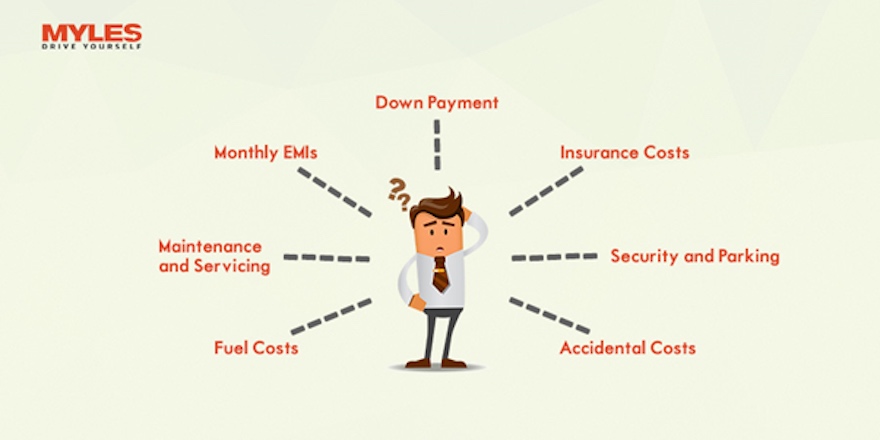 Here are 5 reasons why self-driving rentals beats car ownership hands-down
1. Indians buy over 2 million cars every year, and use it only 20% of the time. However, they end up paying 100% of the EMIs, maintenance and insurance cost.
On top of a big up front payment, people pay a significant percentage of their monthly income as EMIs for their cars, and besides that set aside a big chunk of money for scheduled and unscheduled maintenance. A study shows that the car is used just 20 percent of the time, making a car financially unwise way of spending.
2. Honda City for work, Hyudai Creta for a drive to the hills and Mercedes-Benz for your date. Drive a car as per your mood and occasion. Myles offers you 38+ car models to choose from. Not kidding.
Myles now offers the chance to suit the car to your mood. Find out more about Myles' range of cars here.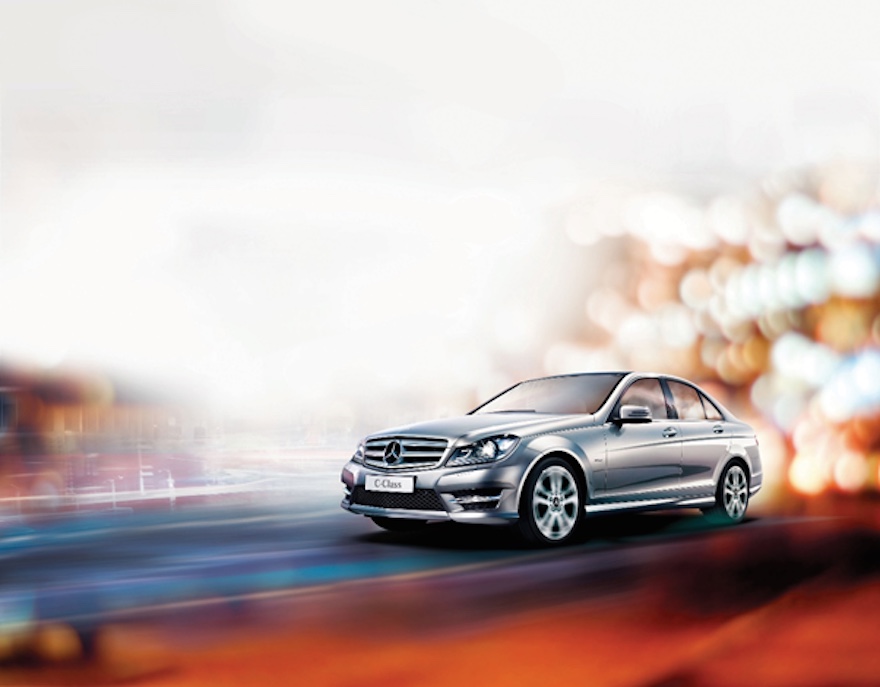 3. Renting a self-drive car is cheaper than buying one. Here's a head-to-head comparison to substantiate the claim.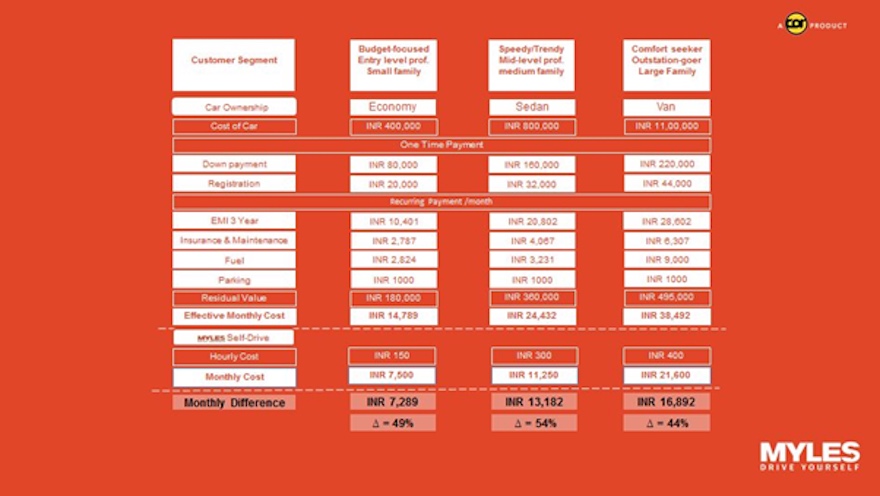 4. Car is a depreciating asset. Does it make sense investing hard earned savings on an asset that won't reap returns?
After our houses, cars are perhaps the next biggest lifetime expense we incur. Cars are depreciating assets, and can lose 10-30 percent of their value as soon as you take ownership, and by a smaller margin every year. The money could be saved or invested in assets that can appreciate.
5. Alarming levels of pollution and dearth of parking space poses a big challenge. One self-drive can eliminate up to 25 private cars.
Self-drive is an urban mobility solution that can make our ever-crowding cities smarter and more habitable. Myles is currently offering self drive at affordable prices and easy pick up and drop services at your doorstep, making it the best self-drive service in India.
*This story is an advertorial.