We had a chance to chat with Mr. Lowell Paddock, Managing Director of GM India, on the sidelines of the Chevrolet Enjoy launch. We had some good questions to ask him too!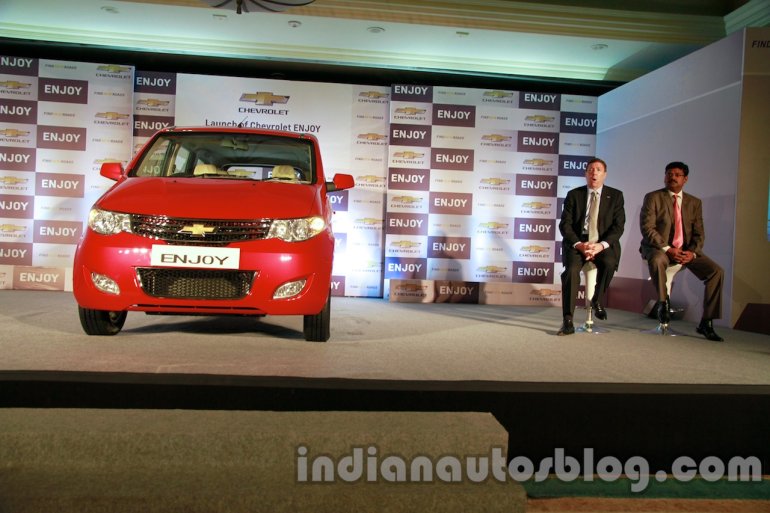 IAB - With the launch of the Enjoy you've had three consecutive launches of top selling China based cars in India. While the Sail sedan has gathered 10,000+ bookings the Sail U-VA hasn't done well. What do you plan to do to increase volumes? 
Paddock - I would tell you that the Sail hatch has been a slow starter and it has been coming along actually reasonably well. It's not where I want it to be today but it has been building momentum and I think that now that we have the sedan pulling such strong interest, it is helping drive our numbers on the hatch as well so I fully expect to see stronger demand for the hatch during the year but its driven partially by the overall doldrums of the market right now.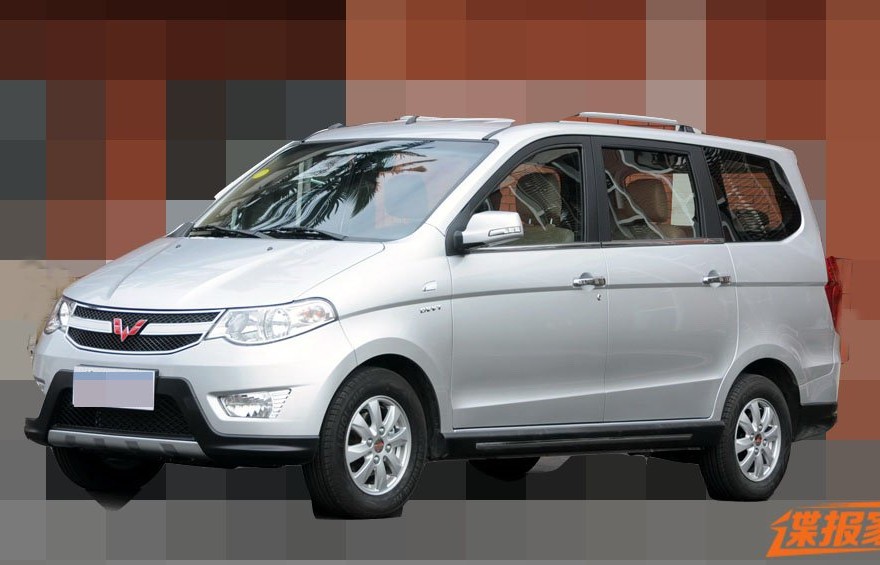 IAB - The Enjoy you're launching today is being refreshed in China. Wouldn't launching the refreshed car have made sense?
Paddock - We wanted to launch right now at this timing and this was the vehicle we had available to us when we started the development process. I'm aware of this new vehicle in China or updated vehicle in China. When the time is right we'll look at that and whatever updates we need to do here. We have all of our products and we make the right upgrades when it's the right time to do it.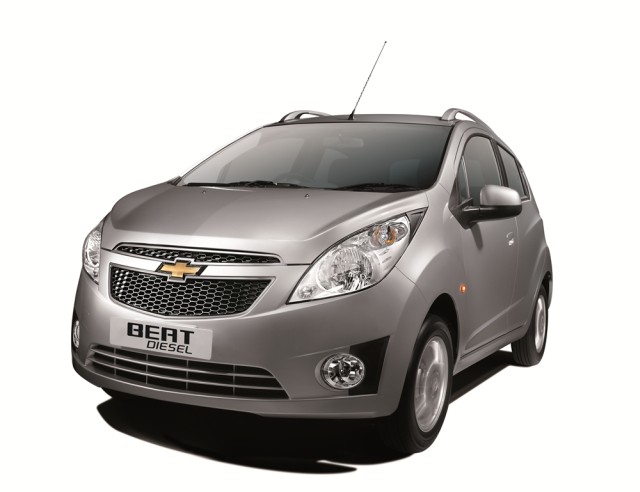 IAB - The Beat has completed 3 years. Any plans for a refresh? 
Paddock - We wanna remain competitive in this segment so we'll have some more news to share at Auto Expo next year.
IAB - The sub-4m norms in India have motivated the mini SUV segment. Does GM find potential in this segment with the Trax?
Paddock - The Trax really doesn't work for us in India because it's a developed-market product so we wanna look at if we were to launch an SUV here it would be something that would really be appropriate for the Indian market. But in terms of above four meter or below four meter I wanna do the right product for the market. So we have no immediate plans to launch an SUV, when its time to do that we will look at all the various options we have available to us and then make the call at that time on exactly what configuration we offer.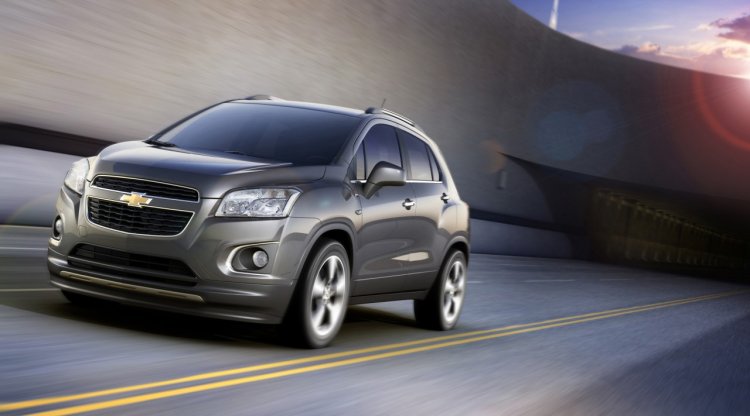 IAB - Other launches lined up for 2013?
Paddock - We have a few more things to share later this year. Watch this space!
IAB - Can we expect any more Chinese based cars to be introduced?
Paddock - We really look at our portfolio as being composed of three different types of products. One is GM global products like Beat, Cruze, the second is with our partner products like the Enjoy and the Sail, and the third are vehicles that are very unique to India like the Tavera, so we wanna be able to offer vehicles in all three of those categories. So we are gonna continue to work with our partners and look for the right opportunities in the market but right now the focus is on the Sail and the Enjoy.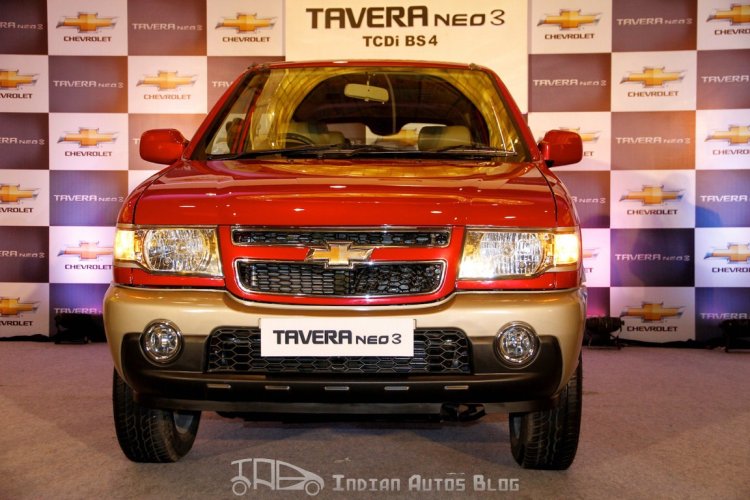 IAB - The Tavera has been serving fleet operators very well. Does it concern you that the Enjoy could also be used now?
Paddock - We are focusing Enjoy on being a personal vehicle and we are not looking at it to be a fleet vehicle and frankly I see the Enjoy and the Tavera as two very distinctive products. So the Tavera is really a workhorse, it's a traditional body on frame vehicle, it's the kind of vehicle you can take into an upcountry environment whereas the Enjoy is more of a passenger car type vehicle so I don't see the two of them sharing a great deal in common other than the fact that they have eight passenger seating capability.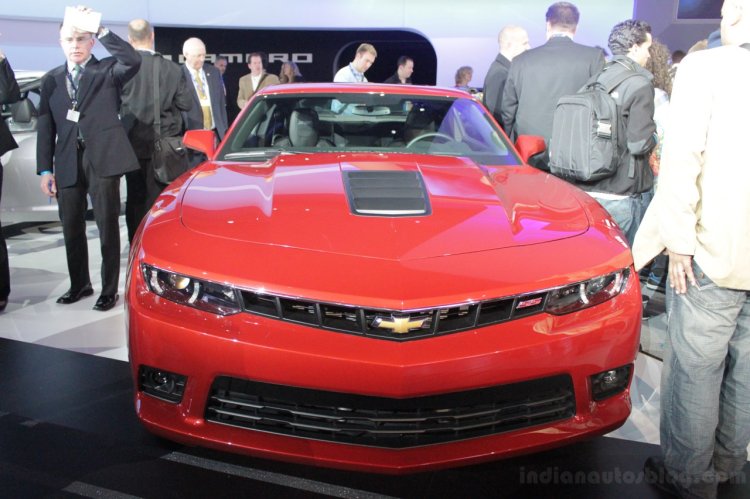 IAB - With the Tavera and Enjoy coexisting don't you think potential Tavera customers would opt for the Enjoy as it is a brand new product?
Paddock - Well maybe some people that compare them. But as I mentioned the hardcore fleet operators are looking for a vehicle that's a real workhorse type product and they are willing to make those tradeoffs. Enjoy is a different kind of vehicle, I think of it as more of an evolution of a passenger car rather than devolution, if you will, of the Tavera. So I see them as being two distinct segments but there maybe a cross-over, but not very large.
[This was Lowell Paddock's video message to our readers early last year. Can't see the video here, head over to Youtube]
IAB - Indians have taken to automatic gearboxes a lot in the last year or two. Your most affordable auto is the Cruze while competitors such as Hyundai and even MSIL have automatics in hatches and small sedans. Would you explore this technology for the Sail considering there is an option available in China?
Paddock - The Sail has what's called an AMT or an MTA in China, which is a robotized manual transmission, that's not an automatic it's a very different type of technology, although it does shift for itself. We have no plans to offer automatics in the immediate future but you know that General Motors has a wide variety of expertise in automatics around the world and certainly when the conditions dictate and the demand is there we will have a look at it in terms of what the right thing to do is and the right time but no immediate plans to do so.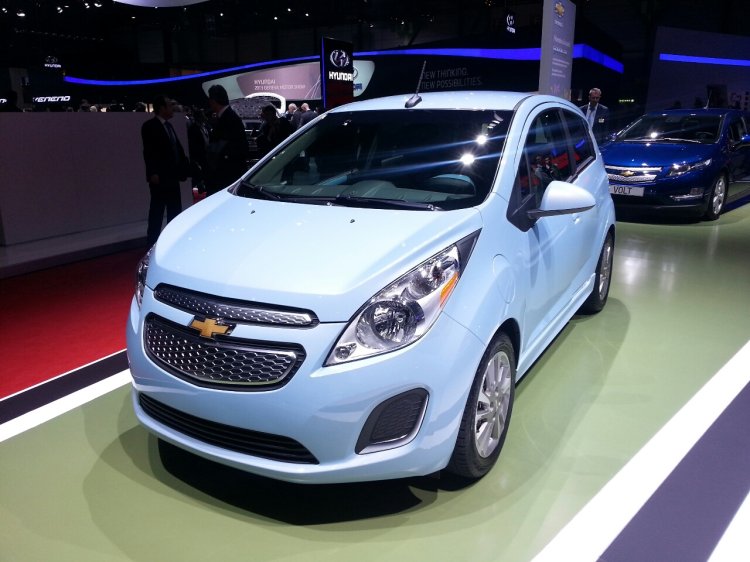 IAB - You've shown electric concepts in the past. Would you explore this area in India? 
Paddock - I think we will have to see what the government's plans are. I mean right now we have a policy but we have no incentives so the switching cost or the adoption cost of an electric vehicle or an electrified vehicle can be very very high. If you look at the history of those types of vehicles, in India they haven't done very well. So we need to see what the incentives are to overcome that hurdle of purchase-price but we have access to a wide variety of technologies around the world and when the time is right we wanna make sure that we have the right offer.
IAB - This is out of curiosity. Would you ever get the Corvette or Camaro to India?
Paddock - Well, I mean, for someone who grew up in a Corvette family am a big fan of the product. So, there's no immediate plan to do so. Obviously right hand drive would be a requirement and we don't offer that with right hand drive right now. Perhaps in future models right hand drive would be a capability. The issue is we have to make sure that we don't have a vehicle that has its bottom turned off by a Bangalore speed bump. You know it's a great part of Chevrolet history and a great part of the brand. I never say never but there's no immediate plans to do so.