Volkswagen has confirmed that a Hyundai Creta rival would be its first locally manufactured SUV for India. This model will share only some components with the VW T-Cross CUV that will debut this autumn.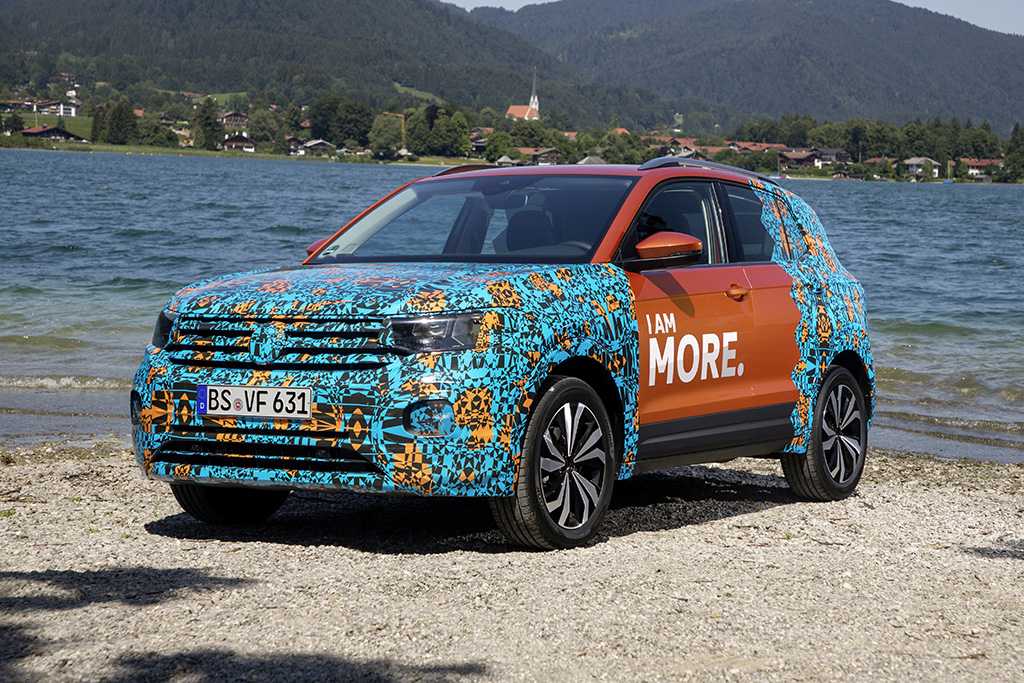 The latest development was revealed by Steffen Knapp, Director, Volkswagen India. The local operations chief suggests that the VW T-Cross does not suit the taste of the Indian customers.
"The Indian customer doesn't like CUVs. They want more the ruggedness, the ground clearance, the real SUV style. Therefore, our A0 SUV will be not a classical worldwide T-Cross, (it) will be an SUV," Knapp told IAB on the sidelines of the VW Ameo Cup 2018 - Round 2 today.
The MQB A0 IN-based VW SUV will share components with the VW T-Cross, but not the design. It could have a longer wheelbase for increased space for rear-seat passengers. Knapp suggests that both models could use the same engines, transmissions and more mechanicals. The India-bound SUV will employ a locally-built 1.0-litre TSI petrol engine. Customers won't have an AWD option in this model, with power going to the front wheels.
"The technology in terms of engines will also not be unique. We'll take it out of toolbox, (the) transmission, (we'll) take it out of our toolbox," he said referring to the ready and available technologies of Volkswagen.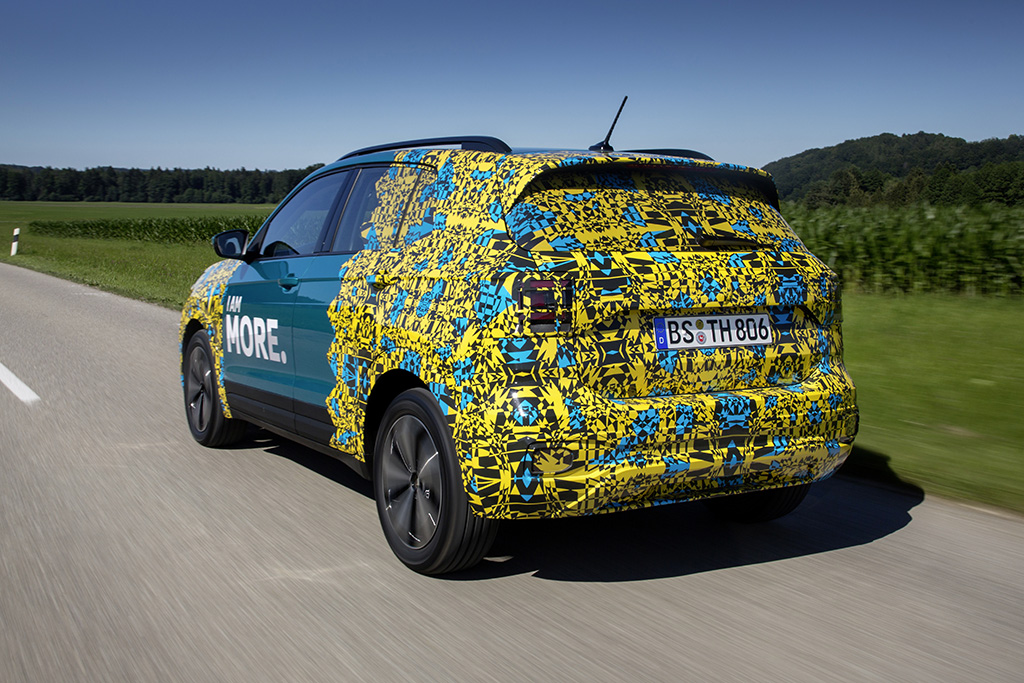 Also Read: Looking at all kinds of CBUs for Indian launch, says VW India Director
In the second half of 2020, the Skoda Vision X's production version will arrive as the first MQB A0 IN platform-based model. The aforementioned VW SUV will be launched around this time.