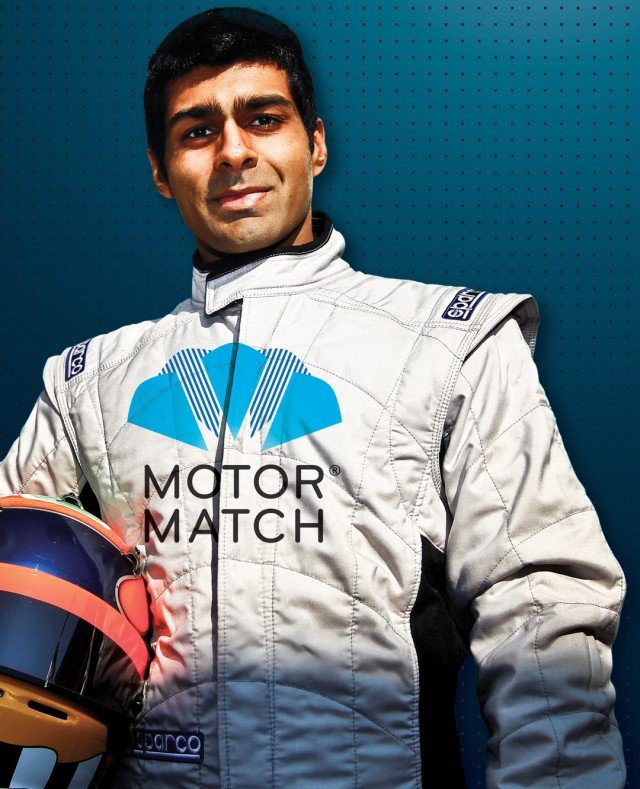 The first ever Indian GP is all set to take place in the wonderful city of Noida. I am sure most of you F1 freaks have booked their tickets and made hotel reservations to hear the awesome sound of V8s battling for supremacy. But that's not all!
On your way to the Buddh Circuit, don't forget to drop by the MotorMatch Auto Show – a unique motor show that will help you compare vehicles of the rival brands so that you can make an informed decision. Either that or just have some fun at ogling cars and listen to live performances from bands such as Faridkot, Half Step Down and Projeqt Square.
This format is specifically developed for the BRIC nations wherein the consumer is provided all the expert guidance that he needs to buy a car right from test drives to financing the vehicle. They will have a huge range of vehicles right from commuter cars and motorcycles to super luxury cars, hyper cars and superbikes.
The MAC group, Fiera Milano and Exhibitions India Group (EIG) have partnered together to bring MotorMatch to India. If successful, a similar auto show will be presented in Brazil, Russia and China.
Karun Chandhok is selected as a brand ambassador for MotorMatch and he will be involved in a lot of promotional activities.
That's not all! You will also be able to enjoy various Food festivals, fashion shows and culture evenings just in case you get bored of ogling at the F1 car kept on display. Over two million euros will be spent to attract more than 2,50,000 visitors from all across India.
So make sure you drop by MotorMatch between 28th October to 1st on November.
Visit www.motomatch.in for more details.