As JLR gets ready for its first major overhaul for the its iconic Range Rover in 42 years, Autocar.co.uk brings us some juicy details of what to expect from the all new 4th generation Range Rover.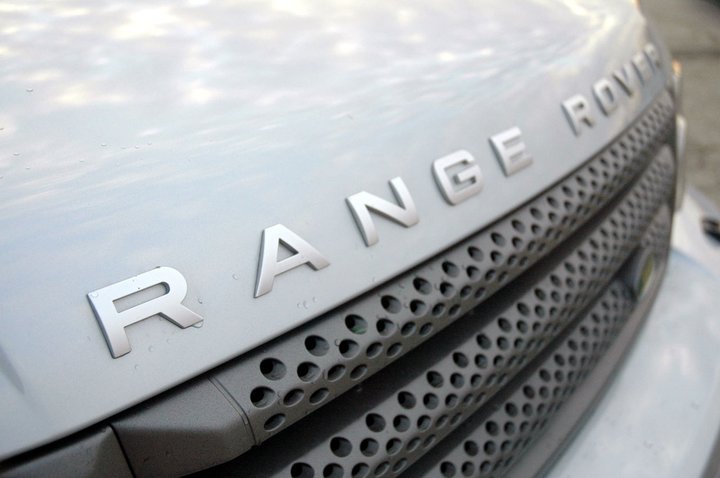 The replacement of the Range Rover is undergoing development and is expected be be better in all aspects
What to expect from the new Range Rover?
The JLR boffins are working day & night to reduce the weight of the Range Rover. An all new all-new aluminum monocoque platform has been developed from pressed-and-riveted technology used by Jaguar under the XJ saloon. The company has managed to shave 400 kgs using the new technology. JLR also plans to plonk new lightweight V6 petrol engine making the new Range Rover tip the scales at just under two tonnes.
Will the Design be arousing like the Evoque's?
The Range Rover will keep its boxy identity although with softened edges. The roof now slopes more towards the rear and the tailgate is much less upright. The rear light clusters have also been slimmed down and the wing vent is now much smaller and is inclined rearwards. The headlamps too are slightly inclined but the front fascia retains the old grill.
When is it expected?
It is expected to debut early next year
[Source: Autocar.co.uk; Image used from Facebook.com]