The successor to the legendary Ferrari Enzo was unveiled at the 2013 Geneva Motor Show and we got you all the live updates from the show floor.
Christened as La Ferrari, it may have a silly name but make no bones about it, La Ferrari means business.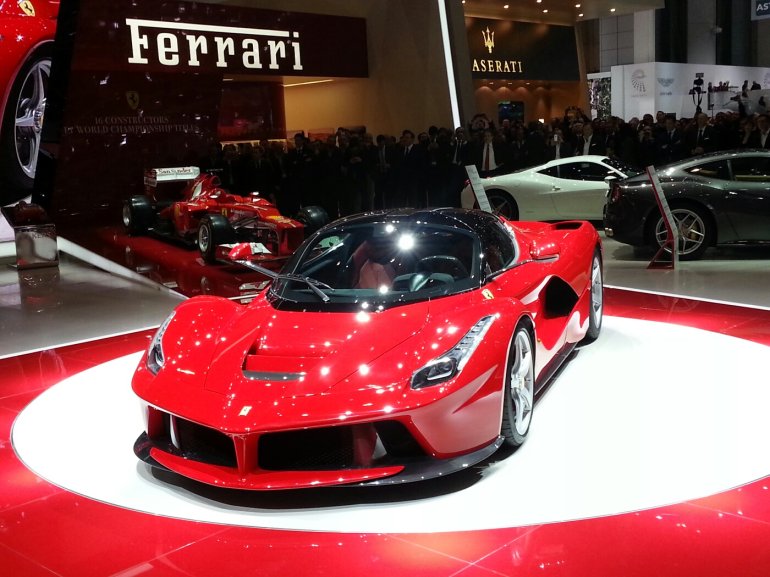 La Ferrari, Ferrari's first ever hybrid production model, is powered by 6.3-liter V-12 engine with a HY-KERS hybrid setup. The whole setup can pump out a maximum power output of 950 hp which even for a supercar is a lot.
Well, not for Ferrari.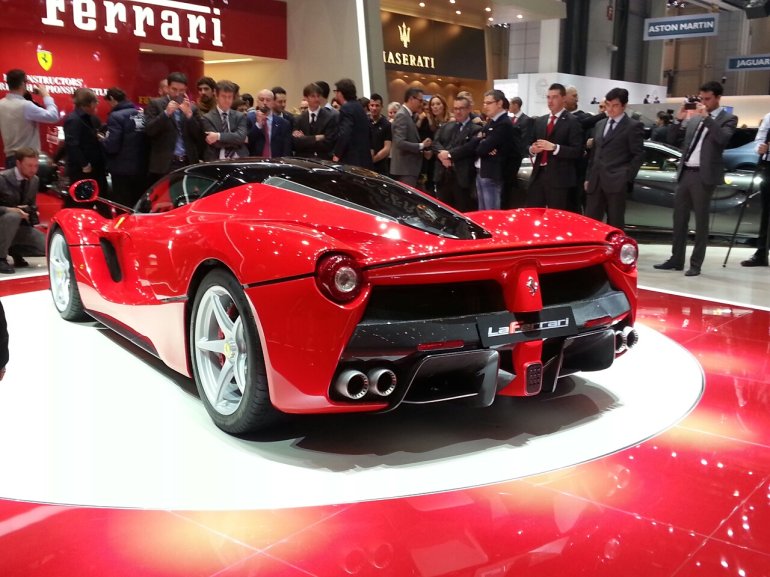 Autocar reports that Ferrari is working on a more exclusive version of the La Ferrari which will be more extreme and inevitably more expensive.
Ferrari's chief designer Flavio Manzoni told the publication that when the automaker was developing the La Ferrari, there was one proposal which was "beautiful" and was kept back for developing the extreme version of the La Ferrari.
This is not the first time Ferrari has adopted this strategy. In fact, the predecessor Enzo also had a more extreme version called the FXX. The 599 model, which was a predecessor to the F12 Berlinetta, also had many hardcore versions such as the XX and the GTO version.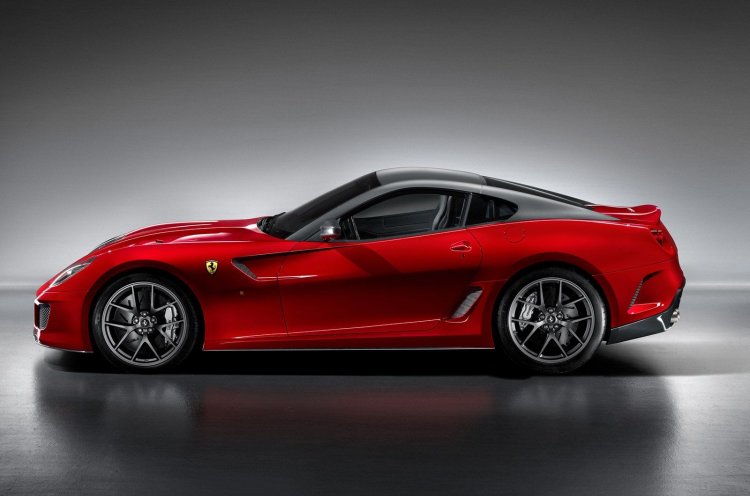 The extreme version of the La Ferrari will have less weight and more power and we believe will only be restricted to the track (just like the FXX). It will be a limited edition model so do not expect more than 15-20 units to be produced. But do expect a price tag upwards of £1.1 million (9.28 crore rupees).
[Source: Autocar.co.uk]