Last year, Mitsubishi announced that it would focus only the Pajero Sport and Montero SUV for the Indian market, and models such as the Cedia Sports, Outlander and Evo X were given the axe. A company official later said that an automatic transmission for the Pajero Sport and the new 2014 Outlander were considered for a launch in India in 2014-15.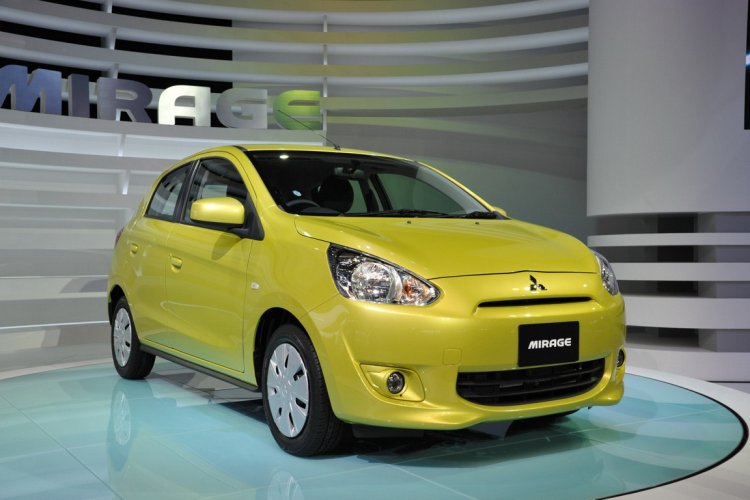 According to a report on Autocar Professional, Mitsubishi will launch as many as five new models in India by 2016. Mitsubishi's executive officer and corporate general manager (Asia and ASEAN office), Ken Horinouchi confirms that a new model strategy is being developed for India.
The new strategy will see cars as small as the Mirage and Attrage launch in the country. This in turn will see Mitsubishi competing directly with mass-market manufacturers such as Maruti, Honda and Hyundai.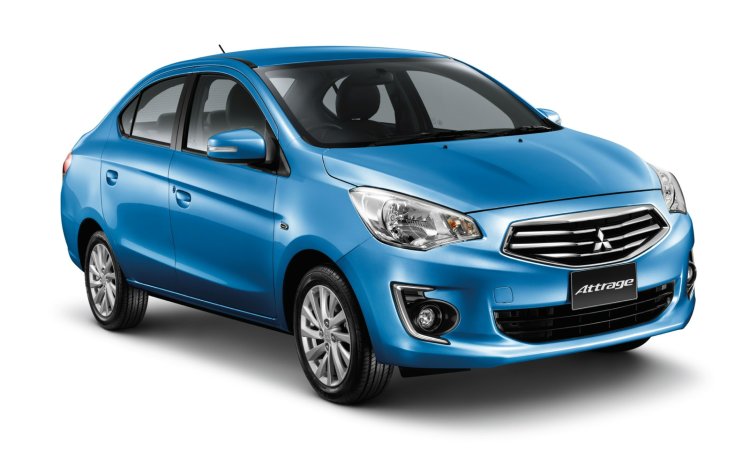 The Mirage is a small hatchback the size of the Honda Brio and is powered by a 1.2-liter three-cylinder petrol engine mated to a CVT gearbox. The Attrage is the sedan version of the Mirage, though at 4.24 meters in length, it is not a compact sedan by Indian standards.
While the cars may initially be imported from ASEAN markets, local assembly at HM's Chennai facility will take place at a later stage, reports Autocar Professional. It must also be mentioned that Mitsubishi does not have a small-displacement diesel engine in its portfolio. This could prove to be a problem in India which prefers the diesel fuel thanks to its comparatively lower cost and higher fuel efficiency.
[Source - Autocar Professional]