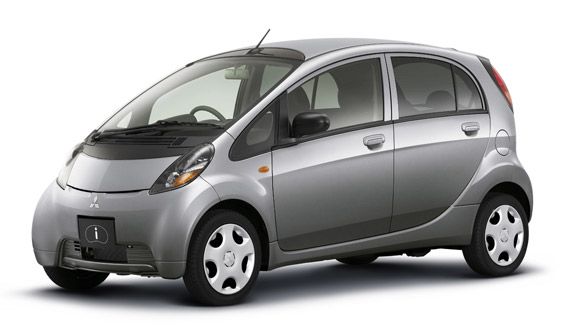 Ahead of the Bajaj ULC launch, it appears like Japanese Automaker Mitsubishi will cook up a Tata Nano challenger. Mitsubishi, who came under the spot light in India after cars like the Lancer and Pajero, had earlier this year announced plans to board the low cost car territory in markets like India and China.
Mitsubishi will be able to develop this car in a short period of time as its underpinnings will be borrowed from the i-car(pictured) sub compact which is sold in the Japanese market.
Just like the Tata Nano, the car's engine will be set up at the rear and power will go to the rear wheels. This clears up room for the passengers, which is a major hassle car makers need to subdue when constructing a small car.
Mitsubishi will develop this car to suit needs of people around the world, something that the 'i' car wasn't intended to do.
Source- CarWad