Mitsubishi Motors Corporation's Malaysian subsidiary has issued a voluntary recall for the Mitsubishi Pajero Sport and its pickup sibling, the Mitsubishi Triton.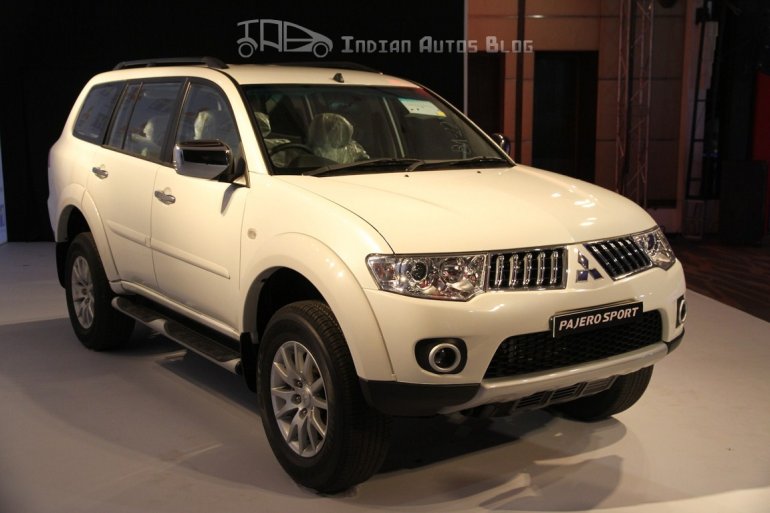 The cause for the recall is a possible welding defect in the front lower arm. Even though no incidents involving the defect were reported, Mitsubishi says if the welding is improper, it could result in loss of control.
The recall amounts to 8,216 units of the Pajero Sport and Triton that were manufactured before May 2012. The vehicles will be inspected and the arm will be replaced if found defective. The customers will be intimated by the company and the replacement would be made at no cost to the owner. The repair work will be carried out at all Mitsubishi dealerships across the country.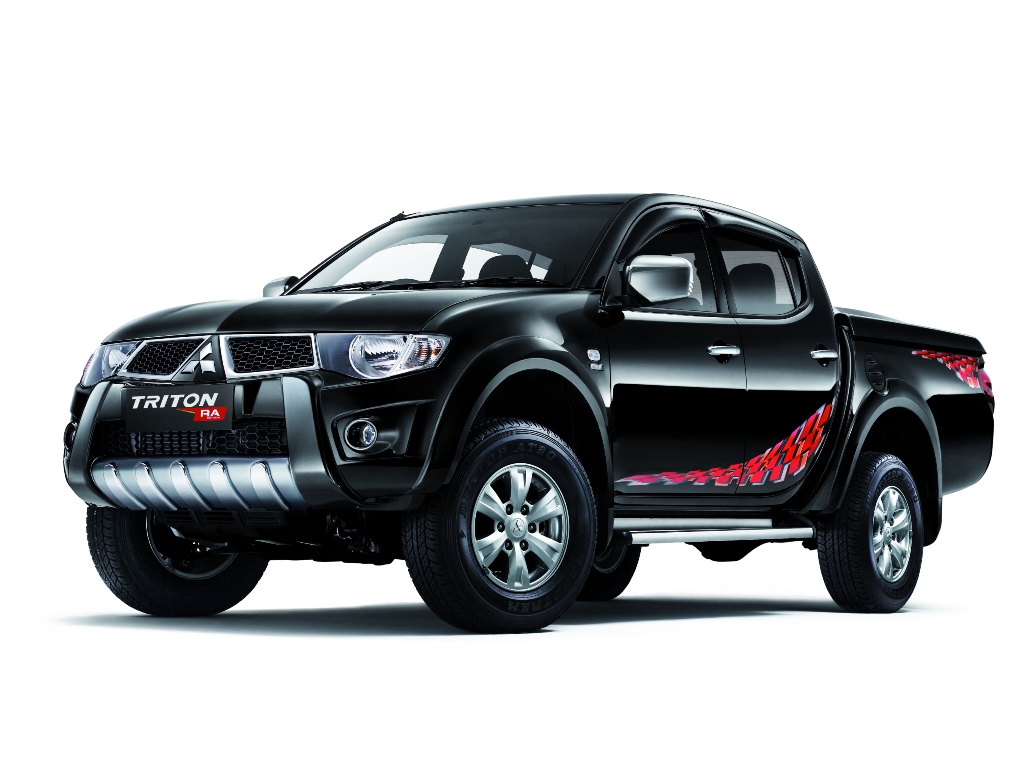 The Mitsubishi Pajero Sport and the Triton Pickup are popular models in the Asian markets like Thailand, Indonesia and Malaysia. The UV's are made in Thailand.
The Pajero Sport was launched in India in March 2012. It is to be noted that till October 2012, the Pajero Sport for the Indian market was imported as a CBU from Thailand after which the CKD assembly commenced at HM's Tamil Nadu plant.
So, there could be chances that the initial batch of Pajero Sports in India could be affected by the possible defect. Would Mitsubishi India issue a recall too?
[Source: Paultan.org]