Retains the 2.4L engine.
Thought the Mitsubishi Pajero was dead after it was discontinued from India in 2012? Not quite, as the old Pajero lives to see another day in China. Changfeng Liebao motors have just launched the Leopaard Q6 in China, and as you might have guessed, the Q6 is nothing but a Pajero underneath.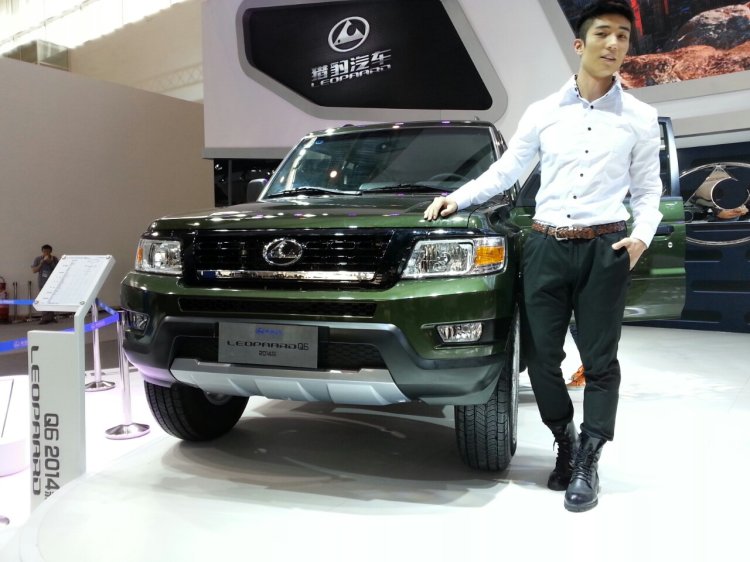 The Leopaard Q6 (Liebao in Chinese means 'Leopard') was showcased earlier this year at the Beijing Auto Show, and its market launch took place yesterday. Its priced between 119,900 yuan to 179,800 yuan (INR 12.13 to INR 18.19 lakhs), and gets subtle design changes on the outside. Its Chinese designers have given it a new front fascia, tweaked taillights and extra cladding in the wheel arches to suit local tastes.
Inside, the Q6 is identical to the Pajero, save for new touchscreen infotainment system. Chinese media reports state that the Q6 is available with Mitsubishi's 2.4-liter four-cylinder petrol engine and a 2.0-liter turbo-petrol engine, with the latter getting a 6-speed manual transmission, while the Mitsubishi unit gets a 5-speed box. Irrespective, both engines come with all wheel drive.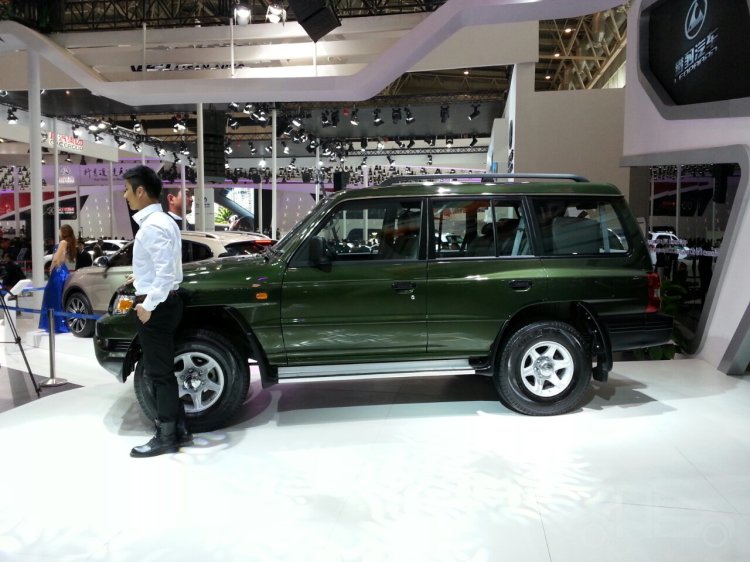 Also read: Mitsubishi Pajero Sport AT launched in India
Trace the roots of the Leopaard Q6 further, and you'll be startled to find out that even before the Q6's launch, Changfeng Liebao motors was selling the Pajero as the Changfeng Heijinggang in 2013 and Changfeng Liebao 6400 prior to that.