The Mitsubishi Outlander may not be a very successful SUV in India but globally sells in decent numbers. As a result, Mitsubishi has decided that it will soon convert the guzzler into a hybrid SUV by 2013. The Outlander will be one of 8 hybrid/EV products that will be launched by Mitsubishi by the end of 2016.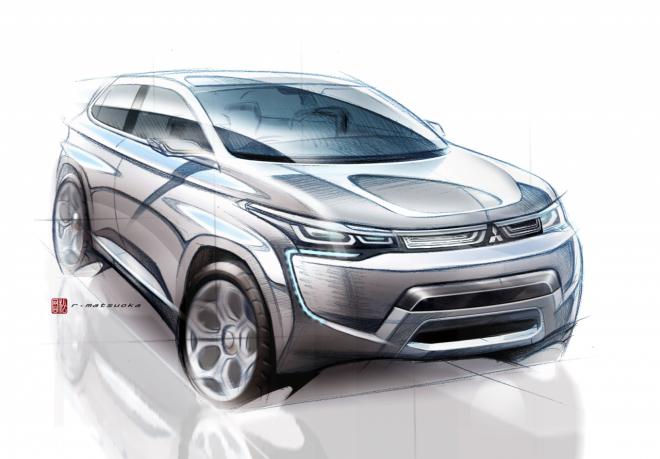 A concept version of the Outlander Plug-in hybrid was showcased at the Tokyo Motor Show. Also known as Concept PX-MiEV, the car featured a plug-in hybrid powertrain with a 2.0-liter four-cylinder engine and two 60 kW (80 hp / 81 PS) electric motors.
The battery alone can sustain the vehicle till 50 km. Once the charge starts depleting, the car activates the petrol engine to charge the battery. At high way speeds, the electric motor and the petrol motor work together to give you maximum power. Mitsubishi estimates the PX-MiEV II would have a combined fuel consumption of 60 km/liter.
[Source - WorldCarFans.com]