Yesterday we told you that Mitsubishi India had discontinued two models in India. The Mitsubishi Lancer Evo X and the Mitsubishi Cedia Sports would no longer be sold in the country. Turns out we were wrong. Mitsubishi is not discontinuing two cars in India. They're stopping three!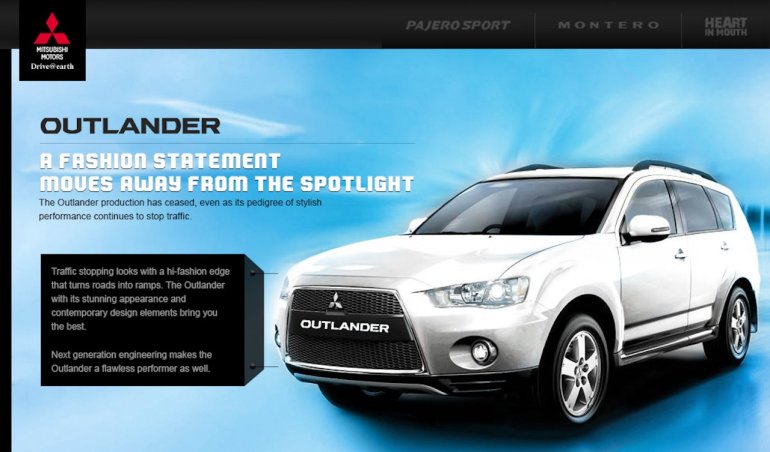 The Mitsubishi Outlander has also been discontinued in India, as it turns out. The website says that 'A Fashion Statement Has Moved Away From The Spotlight'. There is a line below saying that the 'Production has ceased'.
The Outlander was launched in India in early 2009. Since then, it has also received a facelift (image you see in the website). Internationally, the 2014 Outlander was unveiled at the 2013 Los Angeles Motor Show (during the later parts of last year). It remains to be seen whether Mitsubishi India would consider bringing the new model to India, given that they want to focus on their SUV range only.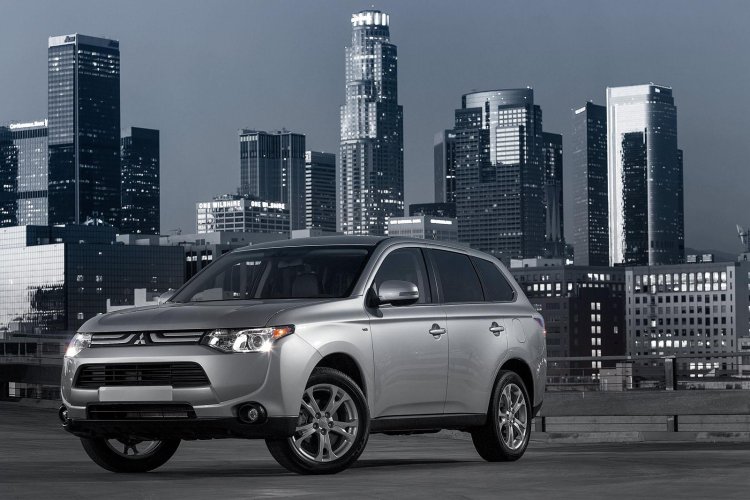 With the Outlander also being discontinued, the Mitsubishi India lineup consists of the Pajero Sport and the Montero.