As Mitsubishi focuses on becoming a profitable company, poor-performing models such as the Montero (Pajero/Shogun) are bound to be shown the door. The flagship SUV was last renewed back in September 2006.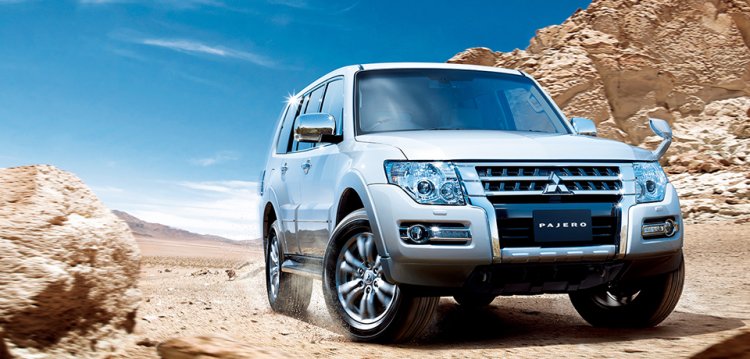 The Mitsubishi Montero falls in a segment that is facing a slow death with customer preference shifting towards soft monocoque crossovers and emission norms getting increasingly stringent, making electrification inevitable. As a result, chances of a full model change or a successor are slim.
Speaking to CarAdvice.com this week, Mitsubishi COO Trevor Mann admitted that the business case for an all-new Mitsubishi Montero is close to non-existent. "That segment is shrinking because of emissions regulations mainly, so we need to make sure that when we do something we do it profitably," he said.
"Can hybrid help us do that? In theory yes. But do we have a full business case that will allow us to spend our R&D money to take the next step? Not quite."
"We have the ingredients but we haven't put them together and in the oven yet."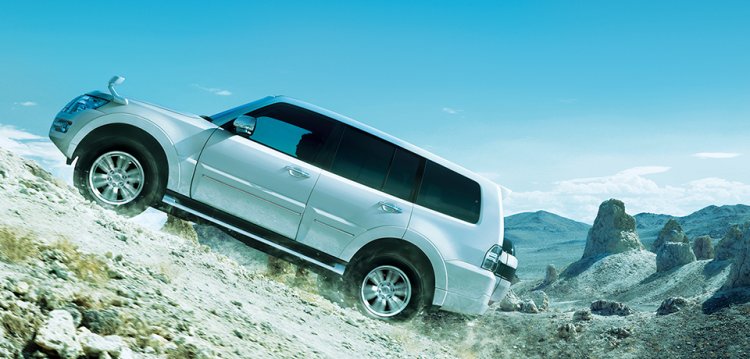 Also Read: Trevor Mann: 2021 Mitsubishi Outlander "to share many things with Renault-Nissan"
Mitsubishi hasn't revealed until when it plans to keep the Montero alive, but its worldwide availability is shrinking, especially in the developed markets. A complete overhaul demands very high resources, and for a company that is re-building, the focus is on growth segments. Perhaps, a joint project with Nissan could make the project feasible, and multiple reports have speculated on that in the past. The fact, however, remains that the off-road king is going away for a few years if not for forever, as a replacement is now an aspiration, not an action.
[Source: caradvice.com.au]