A time frame hasn't been discussed.
The demise of the Mitsubishi Lancer EVO marks the end of an era in the Japanese automotive history. The performance sedan which played a major role in taking Mitsubishi places will not get a straight forward successor but the baton will be handed over to a high-performance hybrid SUV, reports Autocar UK.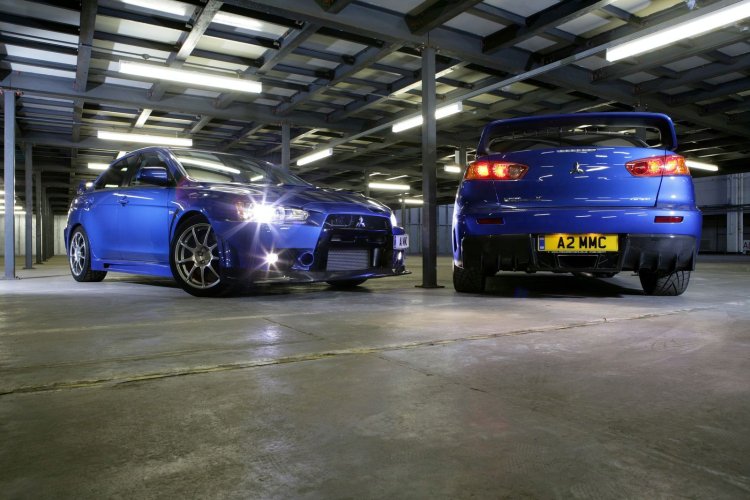 Talking to the publication on the sidelines of the Paris Motor Show, Mr. Kanenori Okamoto, senior executive officer, Mitsubishi Motors Corporation, stated the Lancer Evo replacement "will not exist as we know it" but "will be succeeded in spirit" by a high-performance SUV.
The official added that the company is yet to decide on the underpinnings for the said SUV but confirmed that the product in question will include technologies inspired by the electric Pikes Peak Hillclimb racer, the MiEV Evolution.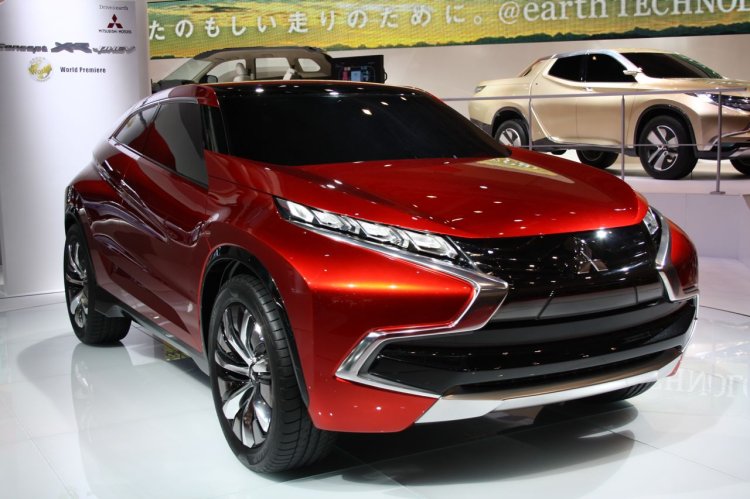 The high-performance hybrid SUV will benefit from the latest version of the Super All Wheel Control (S-AWC) which is also featured in the MiEV Evolution and the Lancer Evo X.
Also Read: Mitsubishi XR-PHEV concept at the Tokyo Motor Show 2013
Mr. Okomoto says that the new project will inspire the company's young engineers. The Evo replacement, in order to live up the performance expectations set by its predecessor, should have a powerful electric motor and hence a large battery, efficient packaging for good dynamics and a low centre of gravity.
[Source: Autocar UK]