Will feature an all-electric powertrain.
Mitsubishi Motors will unveil a new Mitsubishi eX SUV concept at the upcoming 2015 Tokyo Motor Show, which previews technologies that would filter down into its future products.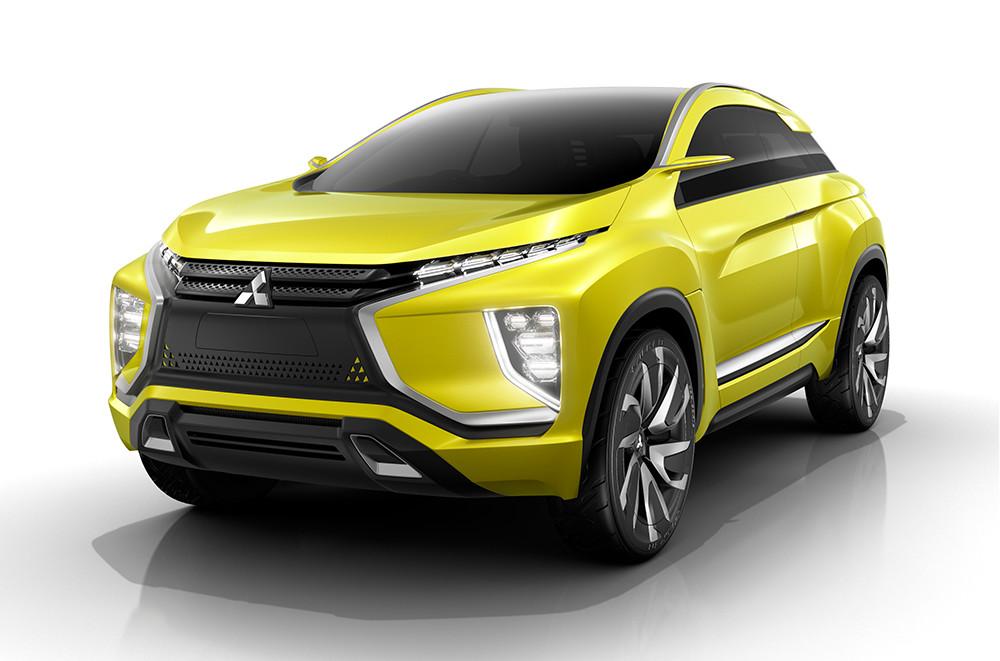 The eX SUV concept measures 4,240 mm long, 1,780 mm wide and 1,575 mm tall, and gives an insight as to what a future compact crossover could look, should Mitsubishi consider introducing one. The exterior design features the company's latest Dynamic Shield front fascia, with sleek headlamps, angular sculpted lines, and a floating roof impression.
The interior adopts a simple and futuristic design with displays and touch sensitive pads. It follows a dual tone white and blue interior color with contrasting bright yellow accents. A Head-Up display relays information to the driver, while the central display keeps occupants entertained with connected car technology and internet services.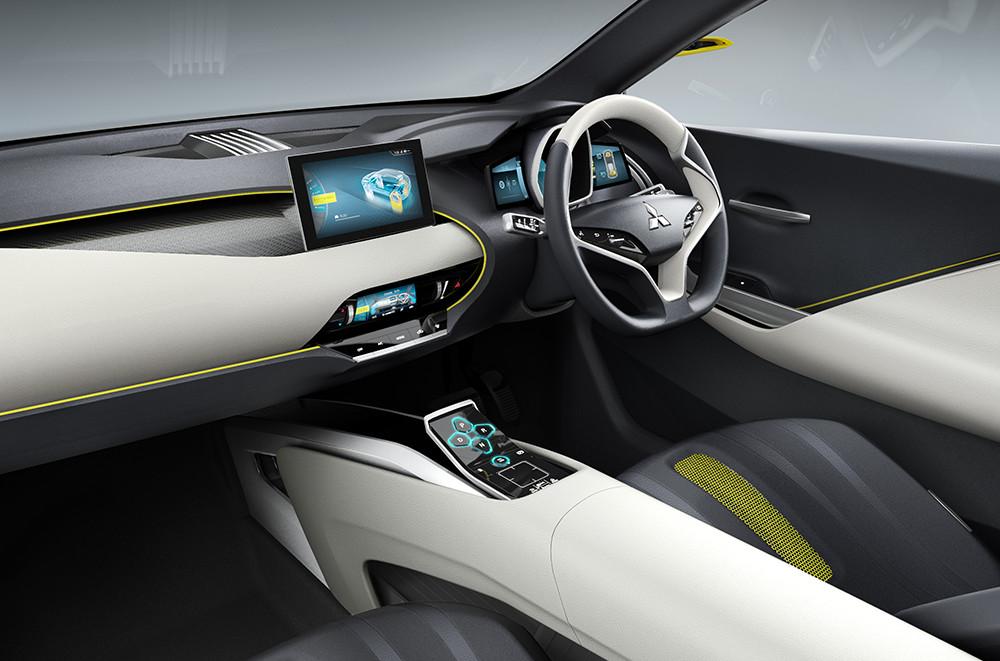 Powering the eX is a full-electric drivetrain, which comprises of a 70 kW electric motor on each axle. Total output is rated at 140 kW and, with lightweight construction, the EV can cover 400km on a single charge.
Mitsubishi eX SUV concept to debut at 2015 Tokyo Motor Show - Press Release
[Slideshare link]