Mitsubishi Motors have seen major changes to its strategy. The company had earlier announced its collaboration with the Renault-Nissan Alliance to develop new vehicles. The Japanese automaker is also re-channeling its resources from an under-performing plant in Europe to strengthen its North American factory.
It is believed that the move will help the company post record net profits for fiscal 2013.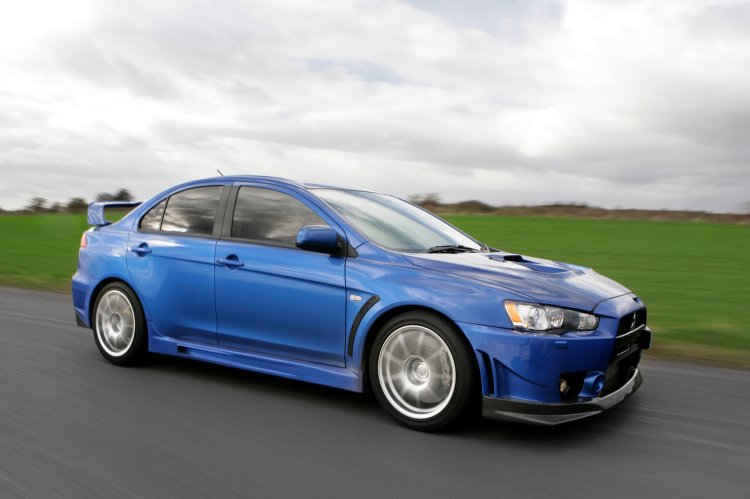 Mitsubishi had also showcased three SUV concepts at the 2013 Tokyo Motor Show, which will form the basis of the company's future core product lineup as per the "New Stage 2016" plan. The company will also build two new sedans using Renault's platform, one of them being the new Lancer.
According to Motor Trend's sources, the Renault Megane platform will be utilized for developing the next generation Lancer but the good news is that the Evo successor is said to get its own specially developed architecture. The new model will take a completely different direction and will be a totally new Evo that promises inspired handling and innovative hybrid technology.
According to a highly placed source at Mitsubishi's Tokyo HQ, the new model will be very different from the previous iterations and could possibly get a new name. The Renault platform which will be utilized on the next-gen Lancer would not able to meet the demands on the performance and handling side and hence the company decided to develop a new architecture for the next Evo in-house.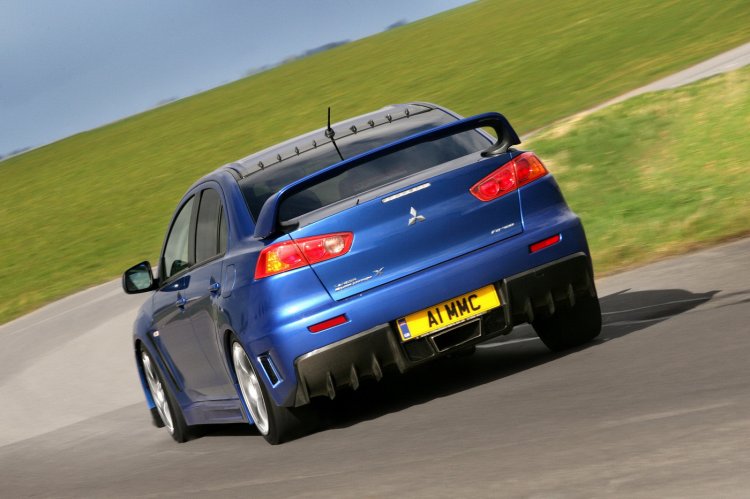 While additional information is not available, the Evo's R&D team is currently evaluating an enhanced version of the 1.1-liter three-cylinder diesel engine that debuted in the XR-PHEV concept at the Tokyo Motor Show. This would be coupled with two electric motors placed in the front and rear of the car, while the batteries powering them would be situated under the rear seats, producing a perfect 50/50 front/rear weight distribution.
The new model will also get Super All-Wheel Control system (S-AWC), which will help enhance its handling capabilities that could surpass any previous Evo.
*Images of Evo X used for representation only.
[Source – Motor Trend]