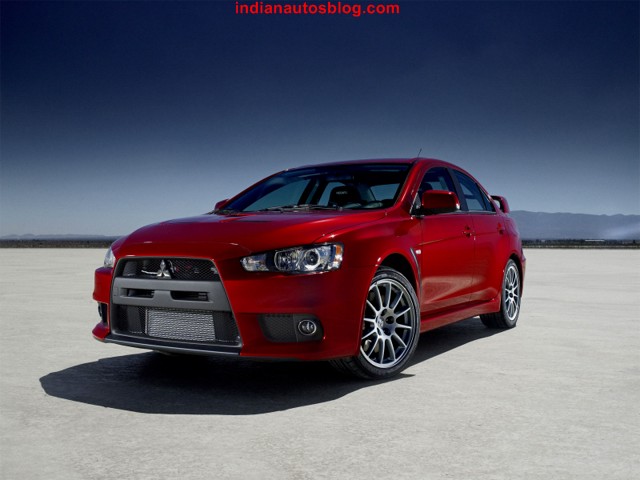 We've understood that Mitsubishi has priced the Evo X at 49.95 lakh rupees (ex-showroom Delhi). The vehicle is on display at the Autocar Performance Show in Mumbai.
Powered by a turbocharged 2.0-litre petrol engine, the EVO X generates 291bhp of power with the 0-100kph mark coming up in 6.6sec. A top speed of over 180kph can be achieved.
stay tuned as we update you more on this development.