Mitsubishi debuted the eK Space and eK Custom at the Tokyo Motor Show in November last year. The 'kei-wagon' (a type of thrifty Japanese small car) has now gotten updates bumping its fuel efficiency claim to a class-leading 30 km/l in the Japanese test.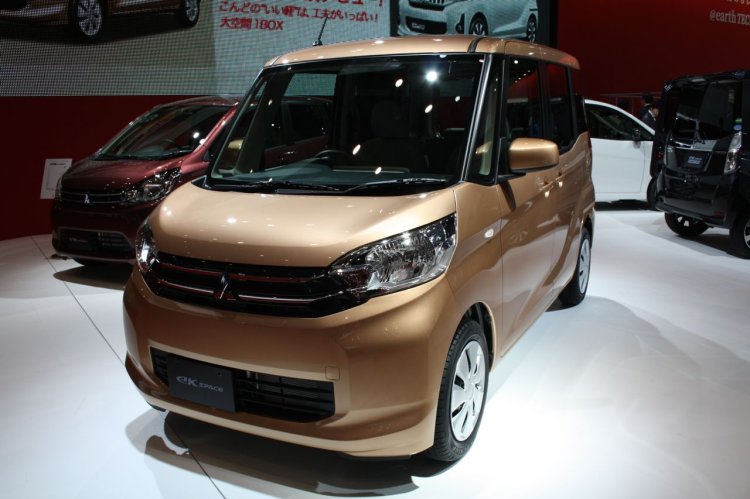 The cars continue to be powered by a three-cylinder 660 cc gasoline engine paired to a CVT gearbox. Available in naturally-aspirated and turbocharged variations, the engines produce 49 hp and 64 hp respectively. The improved efficiency was achieved by using a kinetic energy regeneration system. While decelerating, the energy is captured in nickel-metal hydride batteries stored inside the car.
Feature and trim changes come in the form of a new 'Red' body color, black and ivory interior and a 180-degree Bird's Eye View camera.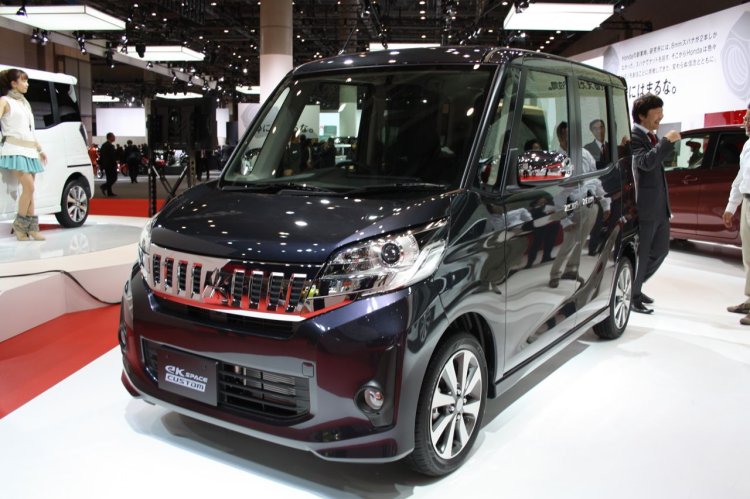 Mitsubishi says that it has witnessed good sales numbers for the eK Space and eK Custom. A total of 53,567 units of the mini wagon have been delivered till date.
The tall micro cars are available with 2WD and 4WD in a total of 10 variants. Eight of these variants get full tax exemption in Japan, while the turbocharged variants get 50-80 percent tax breaks.
Competitors: Japanese-spec Suzuki Wagon R
Price in Japan - INR 6.34 lakh - 9.34 lakh
Mitsubishi eK Space - Image Gallery