The 4.5 m long crossover concept can seat four.
At the ongoing 2015 Geneva Motor Show, the Mitsubishi Concept XR-PHEV II, an improved version of the concept showcased at the 2013 Tokyo Motor Show, premiered. The vehicle is expected to be Mitsubishi's second PHEV following the Outlander PHEV.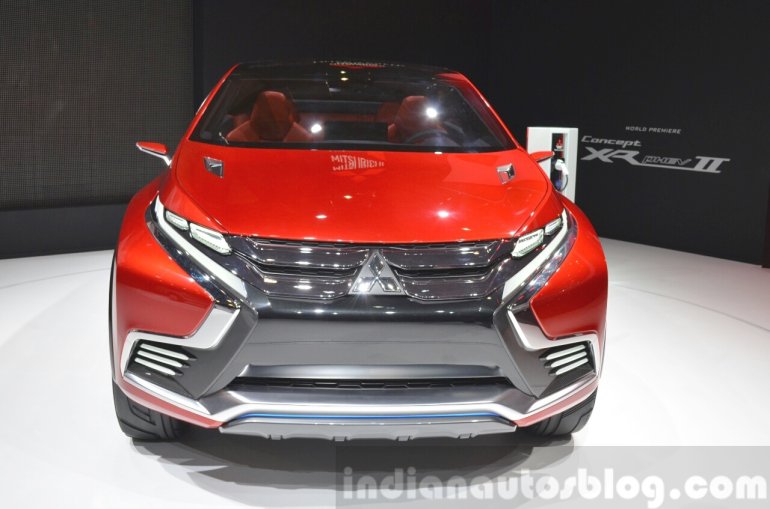 On the outside, the Concept XR-PHEV II gets a well-defined muscular styling, complemented by a prominent character line on the sides, big alloys, and a futuristic-looking front end. The interior is based on an alumnium architecture, gets black and silver shades, and is said to enhance the driver's focus with controls laid out on the centre console and the steering.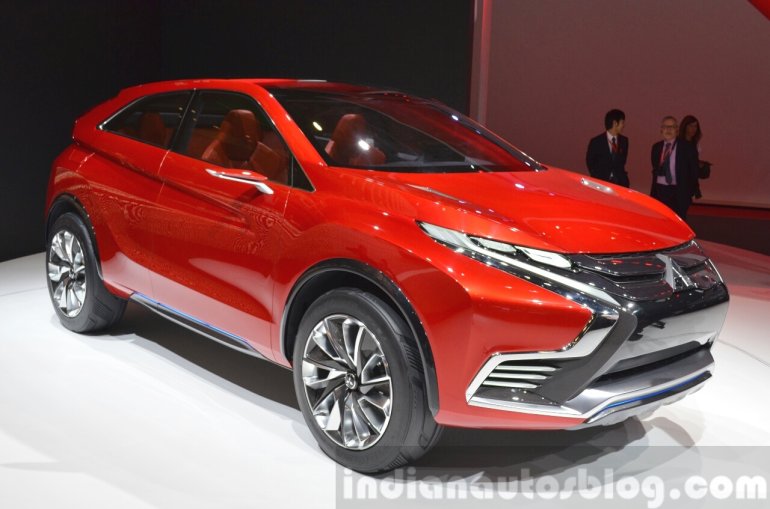 The vehicle measures 4,490 mm in length, 1,890 mm in width, and 1,620 mm in height. The wheelbase is 2,670 mm long, and the PHEV II can seat four.
The most important aspect of the vehicle is the Plug-in Hybrid system, which uses a MIVEC petrol engine mated to an electric motor. The resultant combination makes 163 PS and emits less than 40 grams of CO2 per km. The vehicle can run on all-electric, series hybrid, or parallel hybrid modes.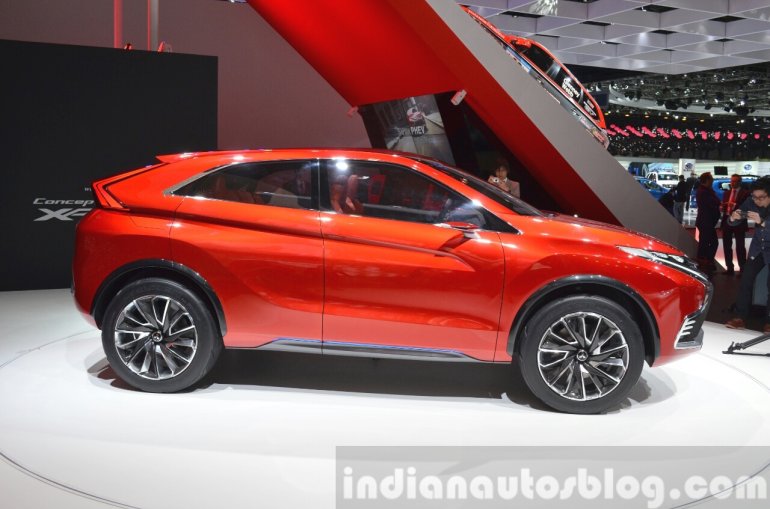 Mitsubishi has also bestowed the PHEV II with its first Smartphone Link Display Audio infotainment system, which is compatible with both Android Auto and Apple CarPlay.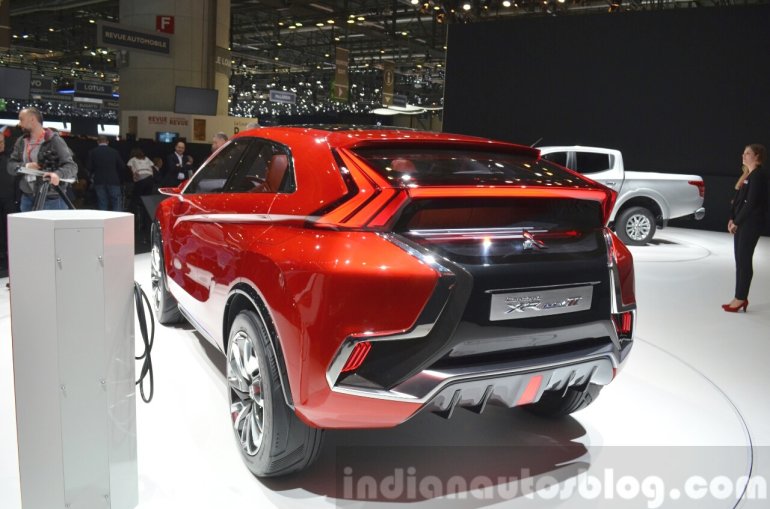 Further information can be found in the press release below.