We already know how the 2014 MINI Cooper would look like but here is a design study called the MINI Vision which was unveiled by the company.
[Can't watch the video? Head to Youtube]
The MINI Vision gives "an exclusive look at MINI design of tomorrow". The concept was presented with the help of virtual reality using 3D holograms.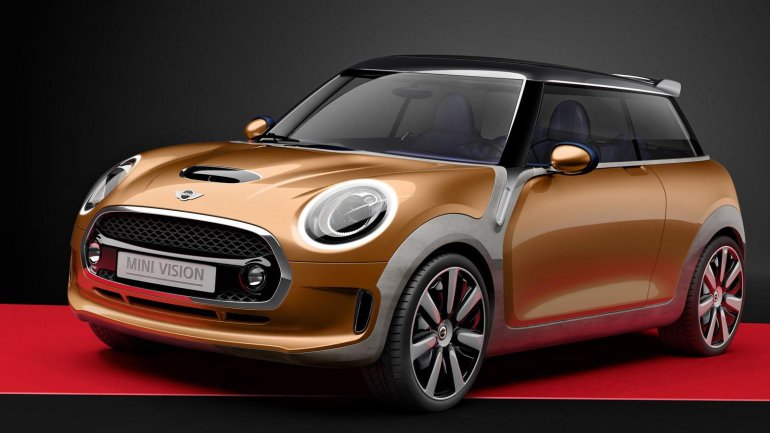 The traditional rounded elements of the MINI are retained. The elliptical headlamps have LED daytime running lights in their outer rings. Other trademark touches are the flat roof with a large glasshouse, black cladding running along the lower edge of the body and the fender turn indicators.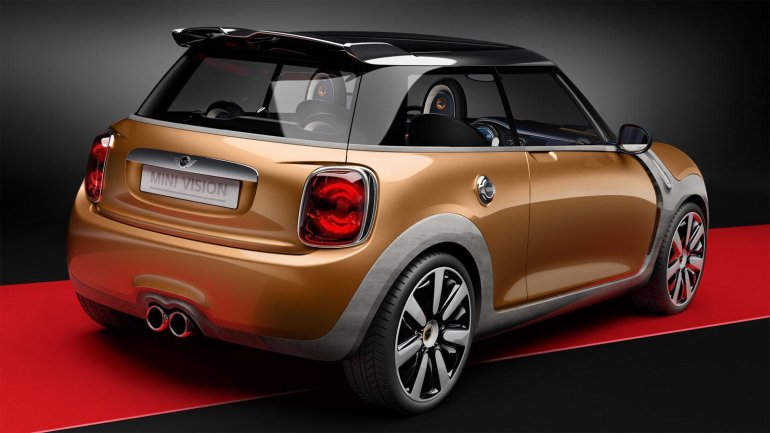 The interior also carries forward the circular theme and features a floating central console which maximizes the space for the driver and the passenger. The color of the interior can be changed with a touch of a button and the elastic straps on the door pads pay homage to the Union Jack Flag while functioning as a magazine or bottle holders.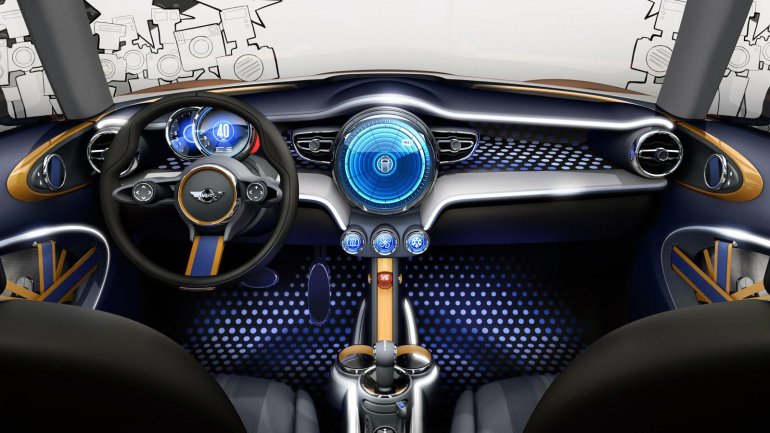 The MINI Click System provides additional customization by enabling easy addition and removal of smartphone holder, cup holder or a small safe. The Driving Experience Control Switch offers two modes of cabin ambiance and even provides a Mini Disco Floor which flashes vibrant colors on the car's floor!
MINI says that the Vision demonstrates the intelligent variability, imagination-capturing technology and a compact sporting presence of the future products.
Head to Page 2 to for the detailed image gallery and press release.
MINI Vision Image Gallery
MINI Vision Press Release
[Can't view the document? Head to Scribd]