Superleggera Vision concept not approved for production either.
Peter Schwarzenbauer, Member of the Board of Management of BMW AG, MINI, BMW Motorrad, Rolls-Royce, Aftersales BMW Group, has given an interview to Automotive News where he contradicts reports of an entry-level Mini.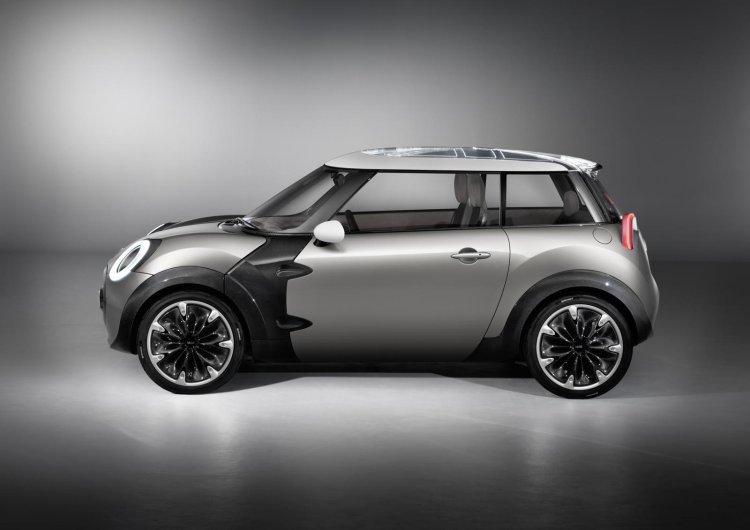 "I don't see a smaller car than the current one," Schwarzenbauer said at the last investor meeting, putting to rest all speculations around a baby Mini, which was playing on the company's mind when it publicly showcased the Rocketman concept in 2011. The 3.41 m long car had a 3+1 seating arrangement and showcased a "new format".
Reports said last year that the sub-Hardtop Mini Cooper model could be a joint program with Toyota. The next generation Toyota iQ would share its chassis with the 'Mini Minor' and it would be manufactured at the Oxford plant also in a battery-powered variant, claims read. The city car project was likened to the Renault-Daimler cooperation for the current gen Renault Twingo and Smart ForTwo/ForFour.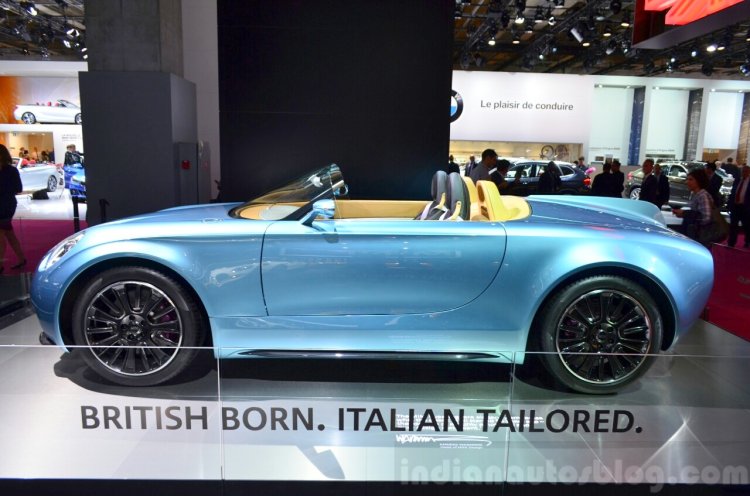 Also Read: 2015 Mini John Cooper Works debuts in Detroit
He also contradicted web stories about the Superleggera Vision concept from last year getting approval for production. He said that though he was pushing for it, what is believed as the replacement to the Mini Coupe and Roadster, it isn't there yet.
[Source - Europe.Autonews.com]