The Range Rover Evoque can be correctly described in two words - runaway success.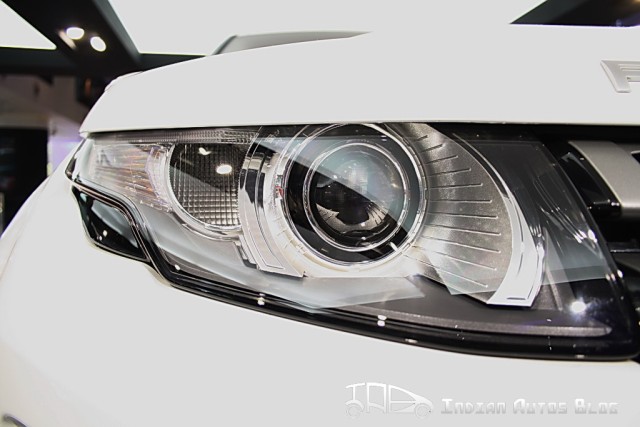 The company claims it has already sold more than 90,000 units of the three- and five-door Evoque since its launch and the factory in Halewood, UK, is working 24 hours a day to meet global demand.
Read our first look of the Range Rover Evoque
The Evoque's first half European sales almost matched the combined sales of rest of the Land Rover lineup! The car's stunning appearance and brilliant interiors are its USP.
The sub-compact premium SUV market is booming and cars like Audi Q3, BMW X1 are doing some great numbers globally. Mercedes' sub-compact GLA is in the pipeline, and Audi is planning to reveal a 'Q2' as a concept before deciding to manufacture it. All this has made Land Rover think about a sub-Evoque SUV.
In an interaction with Automotive News Europe, Land Rover's design director Gerry McGovern told, "Certainly, I think we can go smaller. In a world focusing on sustainability you could argue that smaller and lighter is the way to go."
The object of his statement is a sub-compact premium SUV whose design inspirations could be drawn from the Evoque. That's not a bad thing at all given that the Evoque is considered to be the best looking compact SUV.
The SUV is likely to have a high strength light weight aluminium construction that is slowly becoming a norm in Land Rover vehicles and will be positioned below the Evoque.
The baby Land Rover will be a volumes model and can make use of a family of four cylinder engines that are being developed.
[Source: Autonews.com]