Michelin Tyres has called on the Indian government to conduct accidentology studies in order to gauge which safety technologies are best suited to Indian conditions.
"Technologies can't be copy pasted," said Randy Clark, Michelin's vice president for norms and regulations, speaking to IAB in Chennai. Clark said that before OEMs pump in money and bring both active and passive safety technologies to Indian vehicles, it is important to analyse what is causing accidents in the country. "I would certainly advocate for that if I got the chance to speak to the government agencies," Clark added.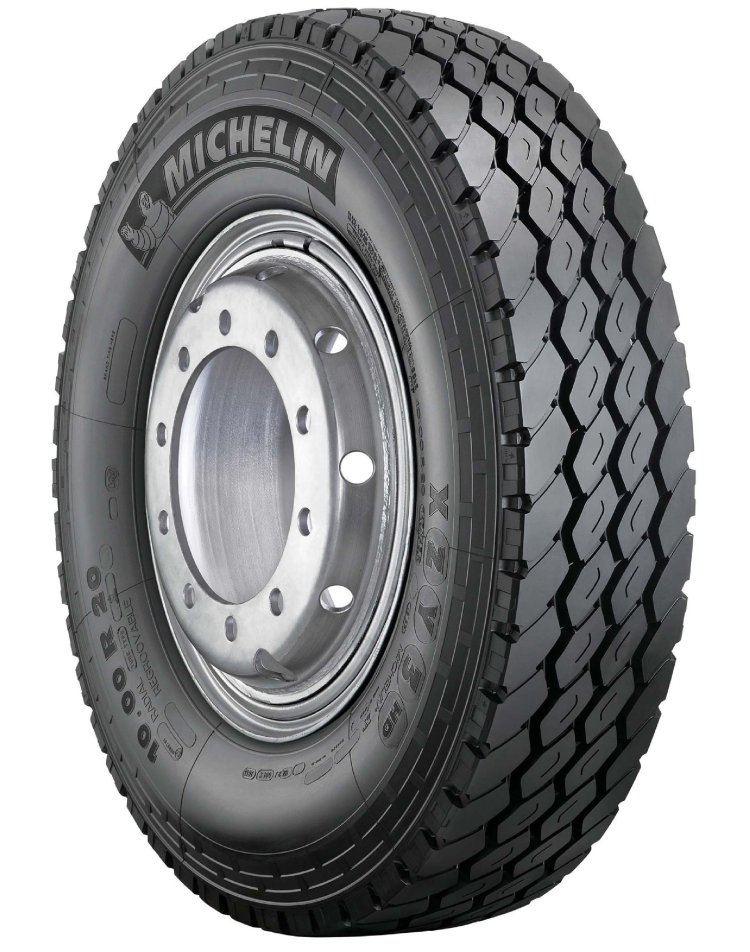 An accidentology study would give a clear idea for questions like what is causing accidents, what are drivers doing to avoid them, what type of injuries are people sustaining, etc. This will give a unique understanding on what contemporary technology is best suited for cars driven in India.
For instance, Clark said, rollover protection is in vogue in the US thanks to the number of SUVs sold there. In comparison, European cars barely have them as SUVs aren't that popular in the continent.
Component supplier major Bosch is already conducting such a study on a small scale in Coimbatore, in association with the local police and government hospitals. Understandably, the company has vested interests as it manufactures many of the safety devices like ABS units.
Clark added that vehicle kilometers (Number of vehicles multiplied by the distance it covers) is rising at 7 percent in India, "which is the fastest across the world," he said. With infrastructure in India improving, albeit at a rate that is slower than needed, and more people opting for cars for their travel, safety devices become more important. Hence, a scientific approach to preventing the loss of life is crucial.