After months of degrowth, the commercial vehicle sector registers slight growth in August.
Even though the largest CV manufacturer in India, Tata Motors, registered a drop in absolute sales, the sales of medium and heavy commercial vehicles (M&HCV) recorded a rise.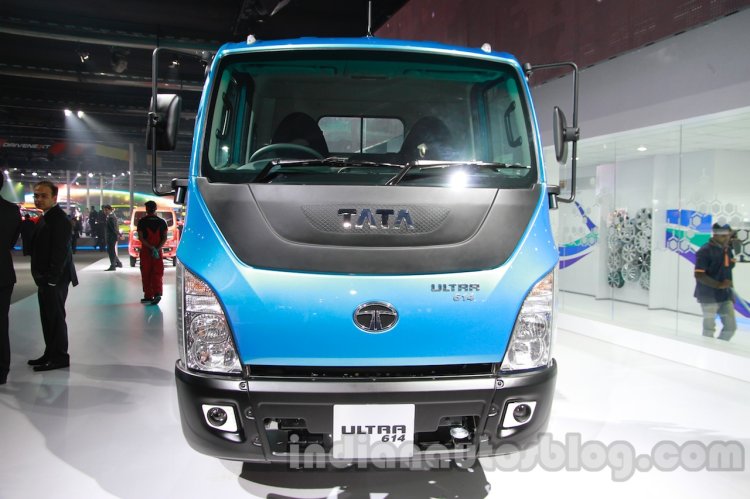 However, the sales of M&HCV grew by 11 percent, from 8,249 units in August 2013 to 9,141 units in August this year. Sales of LCVs slid by a whopping 23 percent, bringing down the overall rate. Tata Motors sold 16,287 units against the 24,904 units it had sold last year in August. In total, the company sold 25,428 units in August 2014 compared to the 33,153 units it had sold in August 2013, showing a drop of 23 percent.
Chennai-based Ashok Leyland registered a 17 percent growth for August 2014, selling 8,331 units compared to 7,139 units last August. Both LCV and M&HCV recorded increase in sales. While in the former category the company sold 2,501 units (2,200 for August 2013) showing a growth of 14 percent, it had sold 5,830 units (4,939 units in August 2013) in the latter category posting 18 percent growth.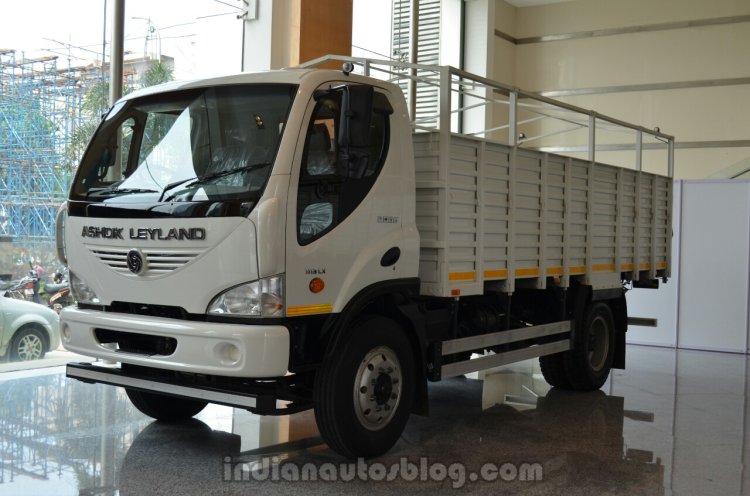 As for Mahindra & Mahindra's trucks and bus business, it grew by 27 percent on a small base of 471 units it had sold last August to the 597 it sold this year. Volvo Eicher Commercial Vehicles dropped close to 7 percent in sales, selling 2,571 units this August compared to the 2,757 units it sold last August.
[Source - Autocar Professional]