Last month, it was reported that MG would launch the EZS in India around October this year. According to a new report from PTI, the company will offer this model in only select cities.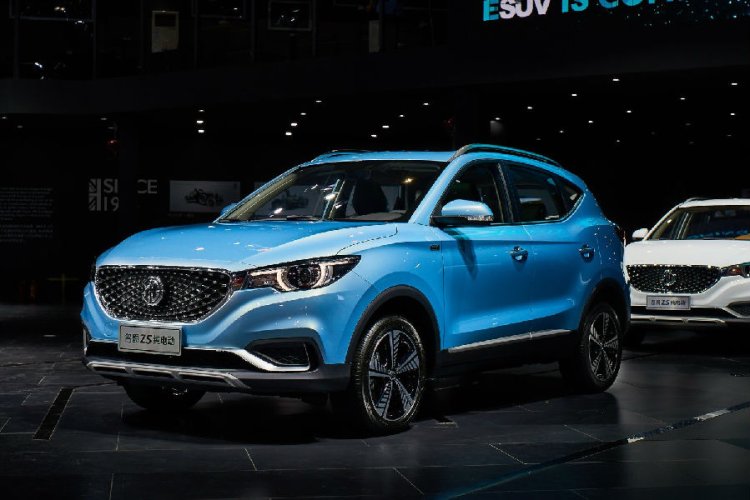 Speaking to reporters in New Delhi recently, Gaurav Gupta, Chief Commercial Officer, MG Motor India, shared updates about the EZS. "We will be launching the pure electric SUV in the fourth quarter (October- December) this year," he said. "It will be launched in some select cities," he added.
Due to the limited spread of charging infrastructure and the high cost of purchase, EVs will take time to become nationally popular in India. Until that happens, most automakers will sell them in less than 20 cities at most. Mahindra sells its EVs in select cities, while Tata Motors' Tigor EV is available to rent in select cities. Hyundai will sell the Kona EV in only 15 cities initially.
The MG EZS debuted at the 2018 Guangzhou Auto Show in November. It has a 44.5 kWh battery pack that takes 6 hours for a full charging using an AC charger. Using a DC charger, achieving 80% capacity takes just 0.5 hours (30 minutes), though. The zero-emission SUV's electric motor generates 110 kW (150 PS) and 350 Nm of torque.
The MG EZS can go up to 335 km (NEDC) on a full charge. Ratings usually vary depending on markets because of different test cycles and environmental conditions. In India, Gupta says that the pure electric SUV will offer a range of over 250 km.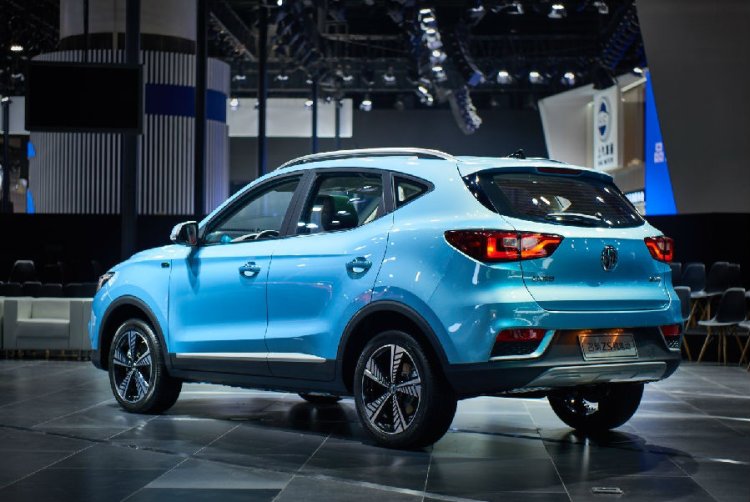 Also Read: MG to launch 7-seat Hector & a conventional B-SUV in India
The MG EZS will arrive via the CBU route from China, likely costing nearly INR 25 lakh.
[Source: auto.economictimes.indiatimes.com]