The Mercedes GLS 63 AMG will be equipped with a 9-speed unit.
Mercedes-Benz currently has up to nine gears in its transmissions. Autocar UK reports that's about as far as the cogs will go and the German automaker has no plans to develop a ten-speed unit.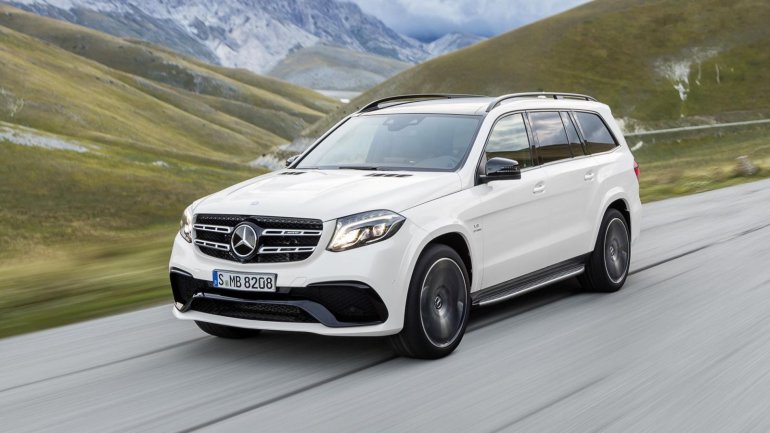 The website cites Marcus Sommer, Mercedes' 4MATIC all-wheel drive system engineer for this information. He told the website that 81 billion different computer simulations were run for different gearbox scenarios and the nine-speed gear setup came out on top.
There were reports floating on the internet that the upcoming Mercedes GLS 63 AMG will be equipped with a ten-speed unit. In the light of this revelation, that clearly won't be the case. The GLS 63 AMG however will get a new gearbox in the form of the 9-speed automatic unit that is slowly making its way into all Mercedes models. The current generation of the GLS makes do with a 7-speed transmission. Autocar also states that Mercedes is not considering offering the more powerful GLS 65 AMG.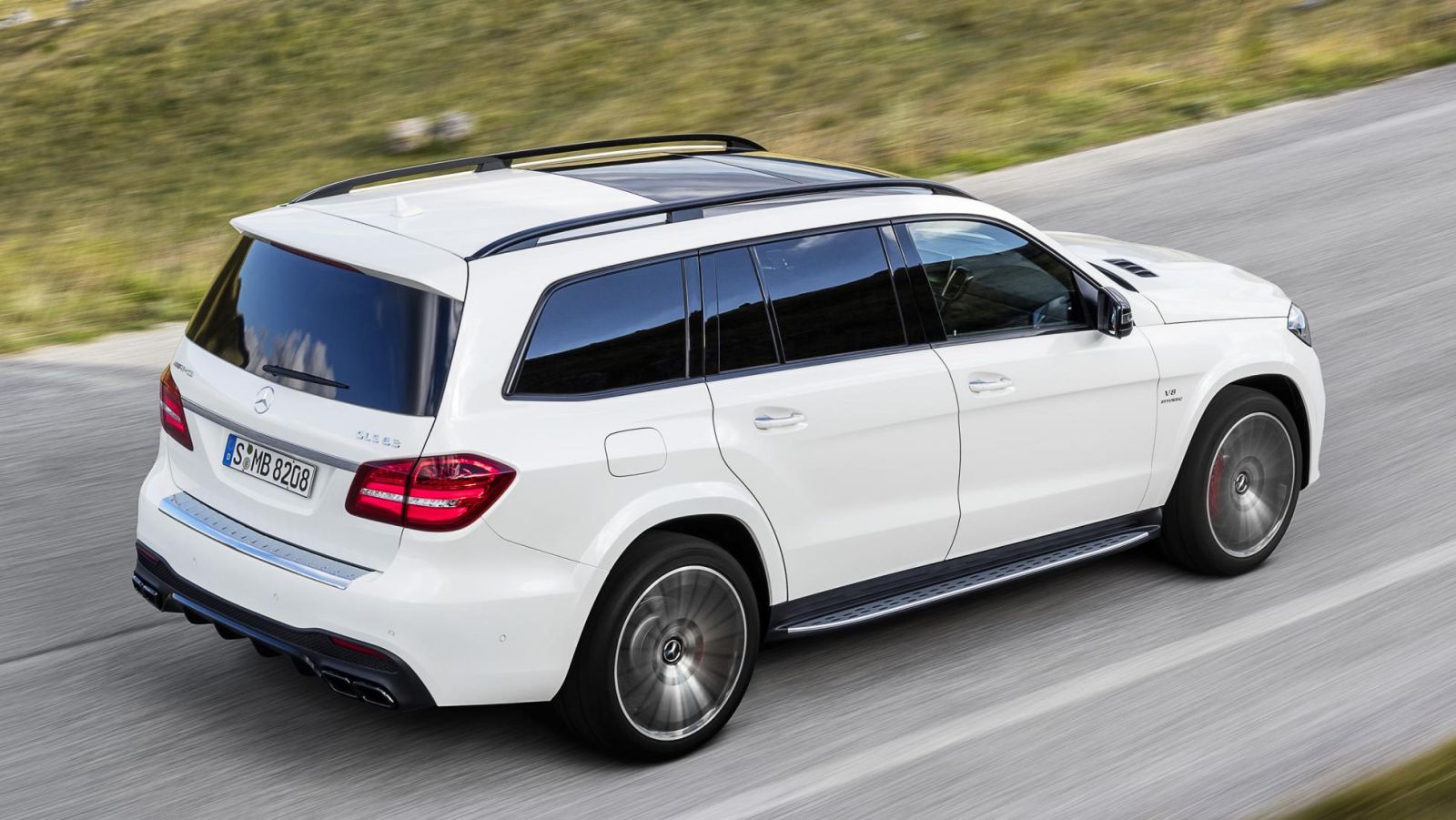 The pursuit of developing the ten-speed gearbox has been an interesting one and no manufacturer has been able to produce one yet. Volkswagen famously tried developing one and even made announcements that stated it was going to be revealed soon, but only to cease development. Not all have given up hope though, as Ford and General Motors are still working on it.
[Source - Autocar UK]