The Mercedes S-Class Coupe made its world debut at the Geneva Motor Show to replace the CL-Class, and would be launched in the second half of 2014.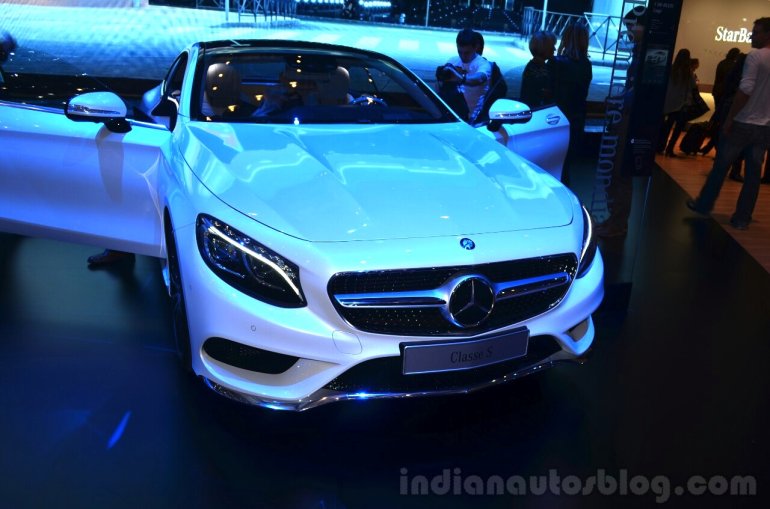 For now, the two-door car is available with a 4,663 cc V8 biturbo engine. The S 500 Coupé has a peak power output of 455 hp and a peak torque of 700 Nm.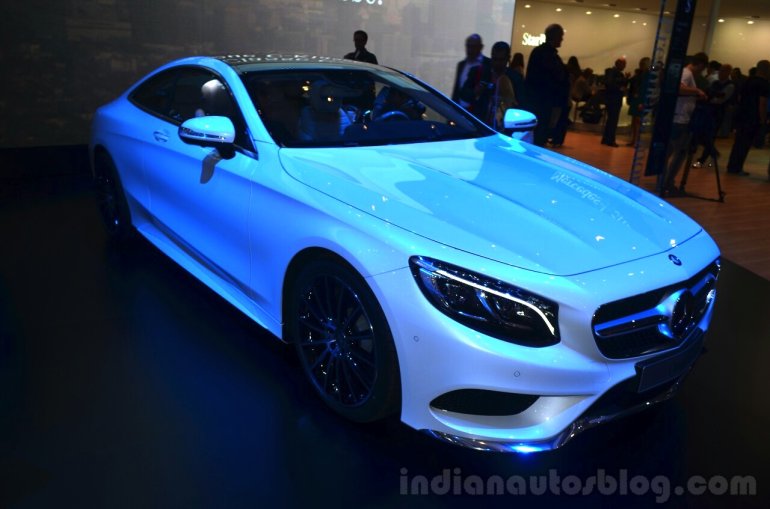 With a wheelbase of 2,945 mm, the Coupé is 5,027 mm long, with a width of 1,899 mm and a height of 1,411 mm. In addition to the standard LED Intelligent Light System, unique headlamps with 47 Swarovski crystals are available. 17 angular crystals form the flare-shaped daytime running lamps, with 30 round-shaped crystals making up the turn indicator lamps. As for the two-piece taillights, the LEDs are arranged in two horizontal rows. Like in the S-Class, the S 500 Coupe gets Magic Body Control system along with curve-tilting feature, where the car tilts towards the bends in a manner similar to motorcyclists or skiers, says the company.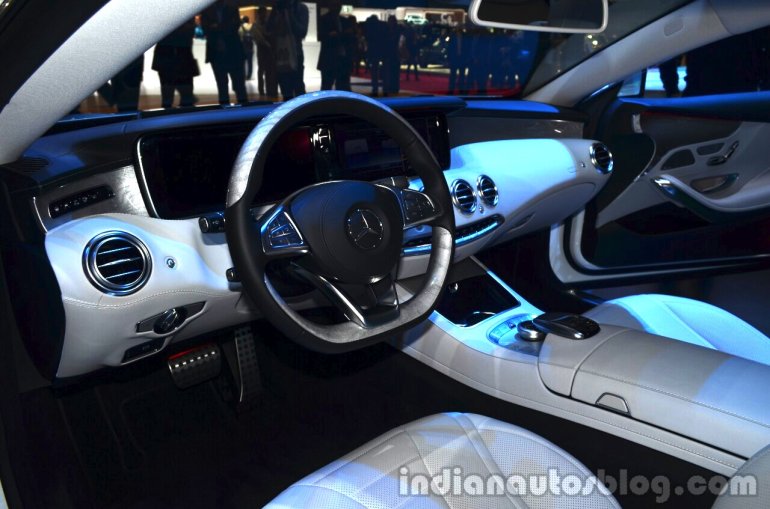 An optional head-up display brings important information directly on the windscreen in front of the driver, presenting the driver with information regarding vehicle speed, speed limits, navigation instructions and driving assistance system messages.
Mercedes-Benz S-Class Coupe - Geneva - Press Release
[Can't view the press release? Head to SlideShare]