The AMG-GT sportscar is sold out through 2015.
According to AMG Chief, Tobias Moers, the all new 4.0-liter twin-turbo V8 that made its debut under the hood of the Mercedes-AMG GT will soon replace existing 8 cylinder engines that Mercedes-Benz equip in their range of vehicles, both AMG as well as non-AMG vehicles. So this means that the current 5.5-liter twin-turbo engine powering the top-end non-AMG and AMG vehicles will be ditched in favor of the 4.0-liter unit.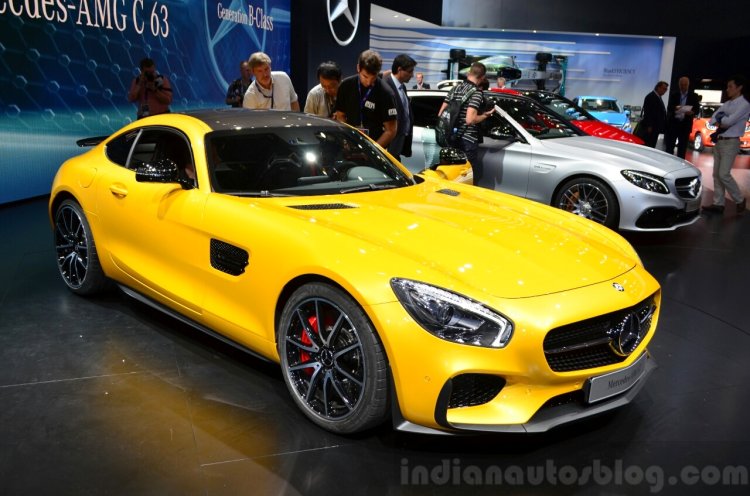 While Mercedes-AMG will adhere to its "one man, one engine" concept for every AMG car, Mercedes-Benz, on the other hand, will build its derivative of the 4.0-liter unit on a standard production line.
Speaking about the rising rumors of the highly anticipated AMG GT "Black Series", Moers confirms that they aren't working on any Black Series vehicle, yet.
On the subject of a hybrid hypercar to rival the McLaren P1, LaFerrari and the Porsche 918 Spyder, Moers denies any development taking place as he thinks AMG is "not at the level to do that."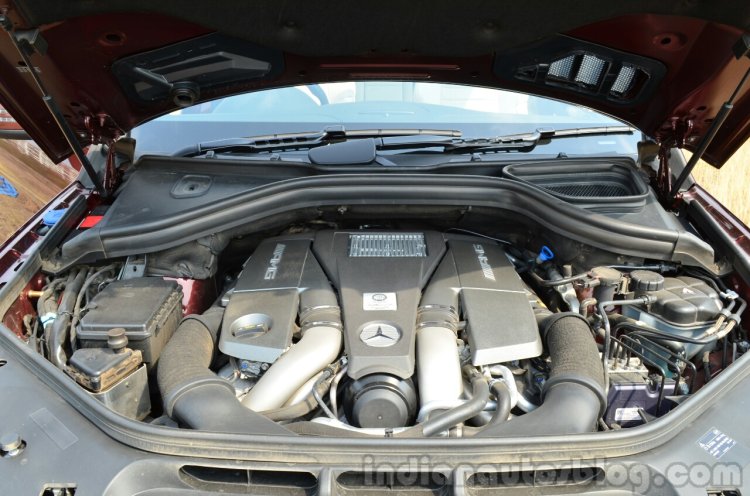 Unlike Audi working on introducing diesel power in its RS range, AMG will not introduce a diesel powered vehicle. Also out of the table is an AWD 4MATIC version of the AMG GT, dissimilar to other AMGs that were introduced with AWD systems in certain markets. All RWD spec AMGs will feature limited slip differentials as standard equipment though.
Also read: Review - Mercedes ML63 AMG
Moers also confirms that all future AMG vehicles will further improve AMG's brand image by being sold as "Mercedes-AMG" vehicles, like on the new GT and C63, rather than the conventional Mercedes-Benz badging.
[Source - Autocar UK]