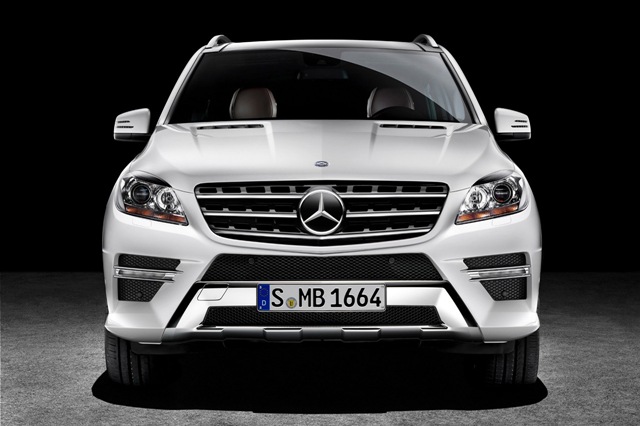 Mercedes is on a war path to regain its lost position as the world leader in luxury cars. Part of its strategy is to out-niche the rivals by bringing in very specific products for specific customers. One of these product under development is the Mercedes MLC which is a BMW X6 rivaling Coupe Crossover.
Inspired by the BMW X6 massive sales numbers, the MLC is a high riding SUV that is designed to look like a four door coupe. The MLC, when ready, will go against the BMW X6 and the in-development Audi Q6.
But Carsuk.net reveals that the MLC will be called the MLS as suggested by a patent filling from Daimler AG. Filing a name at patent office is common practice for car makers to protect brand names. Many of them are just filed so that the other manufacturers cannot use it.
But Mercedes has not filled for a patent for the MLC moniker which means that it is not interested in the name for now. The MLS also rhymes with the CLS which unsurprisingly is a sports coupe from the Mercedes stable.
The Mercedes MLS is based on the M-Class four-wheel drive platform and will get the regular range of fuel efficient engines, including diesels and a range topping AMG version with 544 hp. It will not have any extreme off roading capability and will have a seven-speed automatic transmission to shift cogs.
Mercedes may dive into this tight niche as it expects demand for crossovers to pickup even in matured markets like the US. Mercedes is planning to debut the MLC/MLS in 2014.
Image - Mercedes Benz M-Class for illustration purpose only.
[Source: carsuk.net]