Would be the brand's flagship offerings upon launch.
According to a report by the Economic Times, Mercedes-Benz India is looking to see if it can launch its high-end luxury sub-brand, Maybach. Post the discontinuation of Maybach as a separate brand of cars (Mercedes announced the discontinuation of the brand in August 2012), the name was revived in November last year at the Los Angeles Auto Show and Guangzhou Auto Show.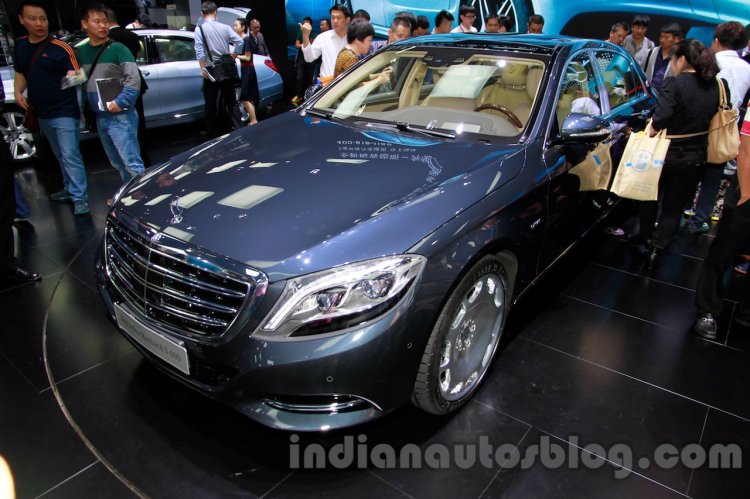 Speaking to the publication, Mercedes-Benz India MD and CEO, Mr. Eberhard Kern, said that the company was "investigating the options" to bring the Maybach brand to the market. Mr. Kern further added that the uber luxurious brand "perfectly fits" into the bracket of chauffeur driven super-luxury cars.
The Mercedes-Maybach S500 and S600 are based on a stretched version of the new S Class, and feature a 206 mm extra length over the luxury sedan which was launched in India in January 2014. While the Maybach S500 and S600 borrow most features from the S Class, they are exclusively available with individual rear seating package.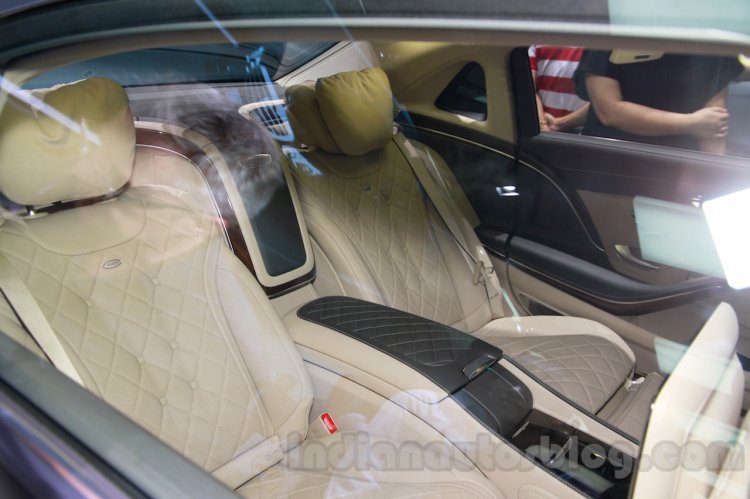 Also read: Mercedes CLA - Review
The Maybach S500 is powered by a 4.7-liter V8 petrol engine, the same engine found on the S500 sold in India. In fact, this engine is assembled by Mercedes-Benz India at its plant in Chakan, Pune. The Maybach S600 on other hand is powered by the flagship 6.0-liter V12 engine.
[Source - EconomicTimes]