Will open doors to a raft of safety and convenience features foreign brands offer. 
Autonomous driving is not commercialized yet, but manufacturers are taking forward steps in this aspect. The new S Class, when it world premiered in 2013 debuted the Steering Assist feature, while the forthcoming 2016 BMW 7 Series can actually park itself into garages and parking spaces, without anyone in the car.
Audi's next gen A8 will have autonomous driving capability in 2018, while other manufacturers like Nissan, Toyota and Renault have shown prototypes and are working to put it into mass produced vehicles by 2020.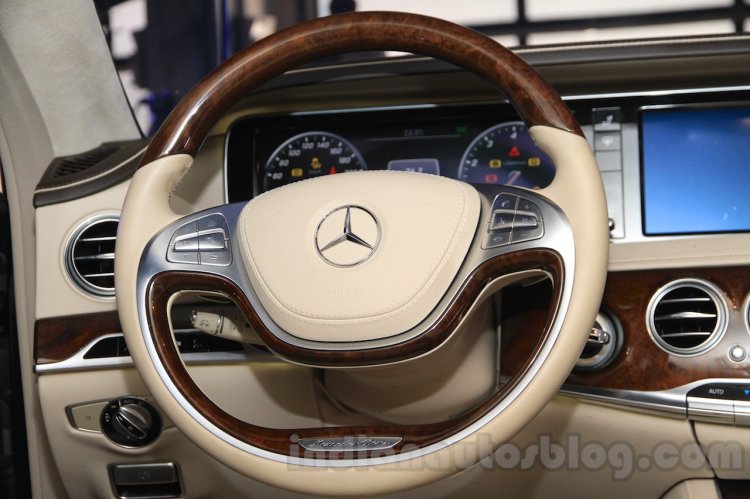 These convenience features, and many safety features offered on cars in international markets (autonomous city braking, adaptive cruise control, Mercedes's Magic Body Control, etc) use radar to scan road surfaces ahead, and are hence omitted on the Indian specification models as the government of India does not allow civilian vehicles to use certain types of radar frequencies.
Mercedes-Benz India's CEO and Managing Director, Mr. Eberhard Kern, told Indian Autos Blog last year that he was working along with SIAM (Society of Indian Automobile Manufacturers) on finding a solution for radar approval. Further, the German luxury car maker and the industry body have been joined by component major Bosch and India's largest car maker, Maruti Suzuki.
"This discussion is going on. Actually, SIAM, Maruti as well as Bosch joined us in this initiative to release short- and long-range radar frequencies, so this is work in progress", Mr. Kern told Indian Autos Blog at the S-Guard's launch in Noida yesterday.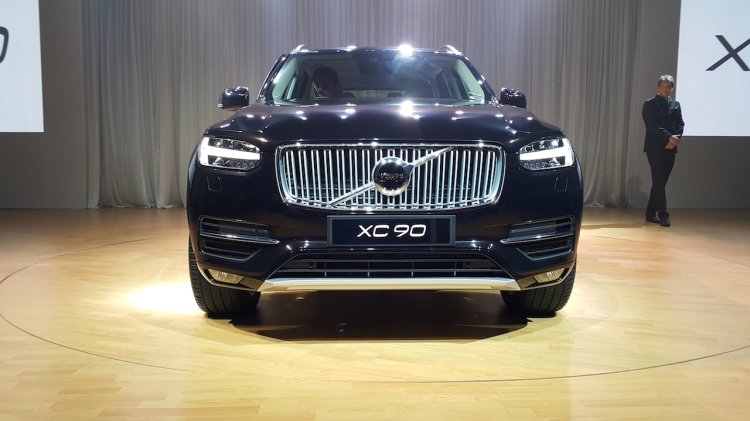 If radars are approved for civilian use, Swedish car maker Volvo also plans on offering extended safety features on its products. The new XC90 which was launched in India this month has radar-based safety technologies, but they are disabled, Mr. Tomas Ernberg, managing director of Volvo Auto India said.
Also read: Two-wheelers become necessary purchase in India
In the European market, manufacturers have made headway with the autonomous braking system thanks partly to insurers. Ticking the AEB (Autonomous Emergency Braking) on a VW Up! costs GBP 225 (INR 22,000), but correspondingly, the insurance premium will be lower on cars fitted with the gadget.