The BMW X6 rival will be launched later this year.
At the ongoing Detroit Auto Show, Mercedes Benz has unveiled its newest SUV coupe. The GLE Coupe, both in its regular and AMG avatars, is the direct opponent to BMW X6 which was updated last year.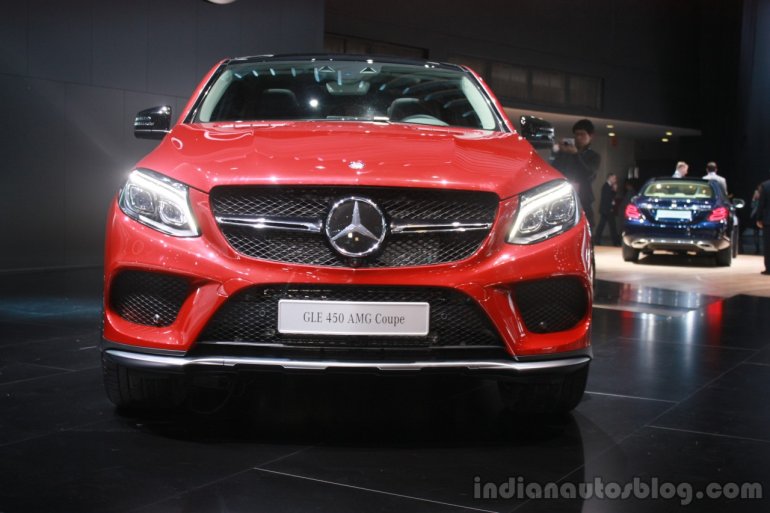 The GLE Coupe is based on the current ML platform (formerly the M Class, now renamed to GLE), and gets its design from the Concept Coupe SUV previewed earlier. What stands out (like on the X6) is the amalgamation of a flowing roofline as you would expect on a coupe with a high and upright stance of an SUV.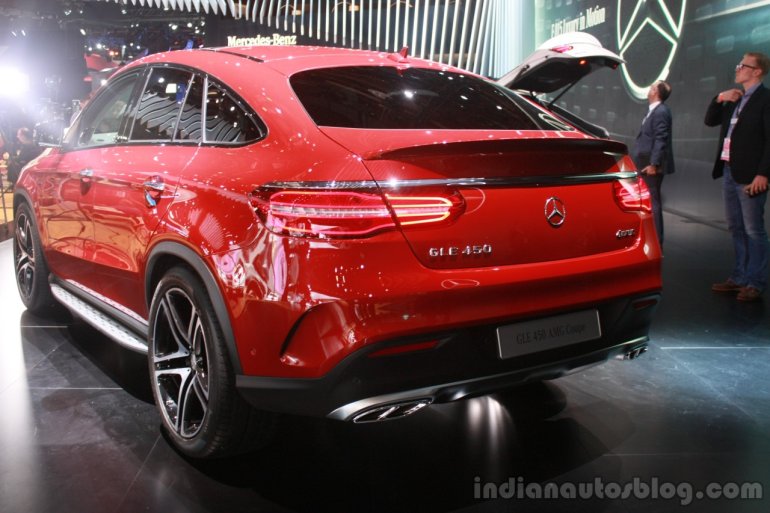 Engine options for the GLE Coupe range from a 258 hp producing diesel to a 577 hp producing petrol, the latter is seen on the GLE 63 S Coupe. There's also an addition of an AMG Sport variant of the GLE that sits between the regular model and the outright performance oriented AMG version. This, the AMG Sport version, is called GLE 450 AMG, comes powered by a V6 biturbo petrol engine that produces 367 hp and 520 Nm, and has a 9-speed 9G-Tronic gearbox mated to 4MATIC all-wheel drive system.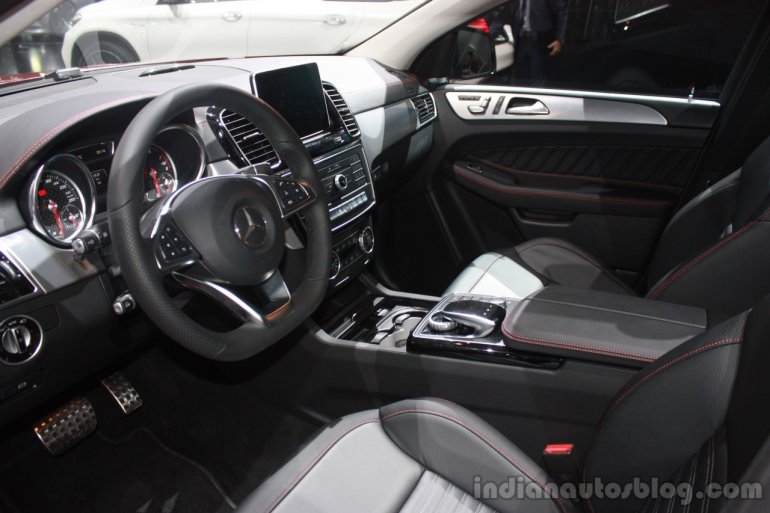 Talking about the AMG version, the Mercedes AMG GLE 63 sits right at the top of the GLE range. Regular AMG goodies aside (interior, aggressive body work, and chassis setup), a 5.5-litre biturbo petrol engine powers the GLE 63 Coupe. In its standard form, the engine makes 557 hp, while in the more powerful S-model, the output is increased to 585 hp. And maximum torque varies from 700 Nm on the standard version and 760 Nm on the S-model.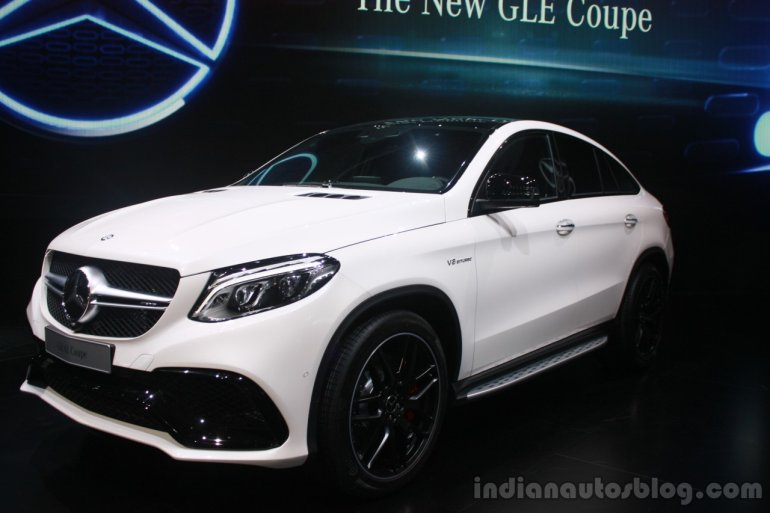 Transmission duties are handled by a 7-speed 7G-Tronic gearbox mated to a permanent, rear-biased all-wheel drive system. Both AMG models take a little longer than 4 seconds to reach 0-100 km/h while top speeds are limited to 250 km/h.
More details can be found in the press releases below the galleries.
Mercedes GLE 63 AMG Coupe at 2015 NAIAS - Image Gallery
Mercedes Benz GLE Coupe - Press Release
[Can't read the document above? Head to
Slideshare
.]
Mercedes AMG GLE 63 Coupe - Press Release
[Can't read the document above? Head to
Slideshare.
]