Mercedes GLC launched for sale today.
Mercedes has launched the new GLC SUV in India today at prices starting from INR 50.7 Lakhs (ex-showroom Pune). Here's a brief technical comparison between it and key rivals such as the Audi Q5, BMW X3 and Land Rover Discovery Sport. With respect to dimensions, all three German SUVs are similarly sized, while the Land Rover Discovery Sport is slightly wider and taller. However, the Mercedes GLC has the longest wheelbase in its segment, which suggests better interior space. The Land Rover Discovery Sport is the only vehicle in the segment to offer a third row seating option.
All four vehicles are powered by four cylinder tubodiesel engines and equipped with AWD systems, while the BMW X3 also offers an option of a 3.0L six cylinder diesel engine. However the diesel engines in the Mercedes GLC and Land Rover Discovery Sport displace over 2000 cc, thus being banned for sale in cities like Delhi NCR and more in the future.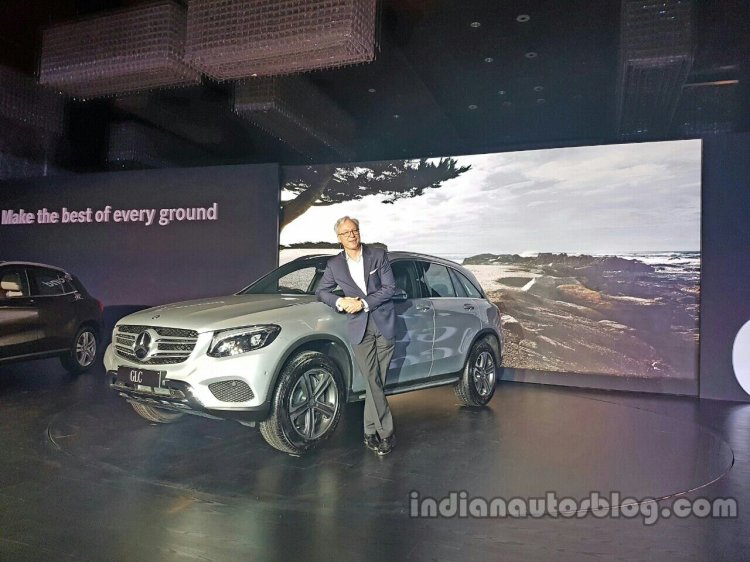 As for pricing, the Mercedes GLC manages to undercut the older Audi Q5, but is slightly higher than the BMW X3 and the 147 hp variant of the LR Discovery Sport. This could be attributed to its CBU status in the market. The initial lot of CBU units will be dubbed as the 'GLC Edition 1', and will offer a long list of features as standard.