According to a new report in Reuters, Mercedes Benz is considering a new manufacturing facility in Mexico very soon.
Mercedes-Benz Mexico president, Peter Tabera said that there is a clear interest in the domestic market of Mexico.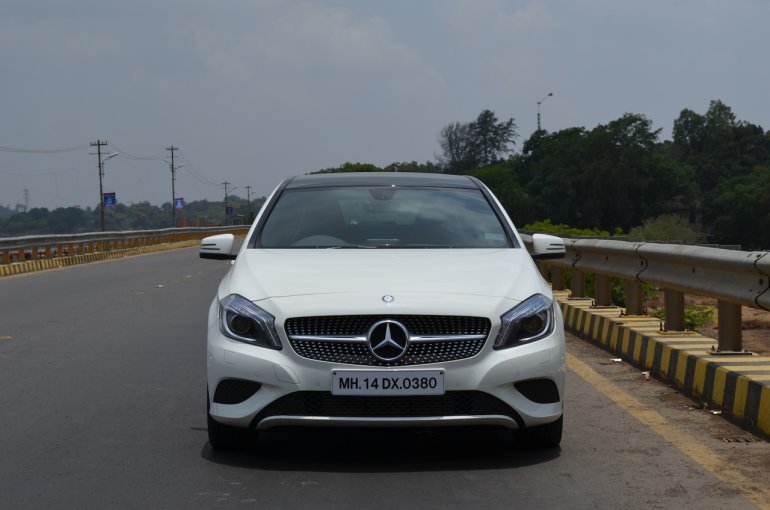 He also hinted that Mercedes could team up with Renault Nissan to produce cars at the new plant. This could be of interest to Nissan if they decide to choose Mercedes engines for their Infinity brand of cars.
So what would the facility build? The first car to roll out of the proposed plant could be the Mercedes A Class, which was just launched in India last week. Currently, the A Class for India is built in Germany (Rastatt).
Mercedes isn't the only one to favor Mexico for a production facility. Audi has already commenced building their plant in San José, Chiapa, Mexico and it is expected to roll out the next generation Q5 sometime in the middle of 2016.
[Source - WorldCarFans.com via ElFinanciero.com.mx]