Mercedes-Benz will use the upcoming Beijing Motor Show to showcase its BMW X6 rivaling SUV. The Mercedes Concept Coupe gives us an idea as to what the long rumored Mercedes MLC would look like. The production version though is not expected until later next year.
Mercedes will likely use the current generation M Class's platform for the MLC. Set to rival the X6, which itself is getting ready for a successor, the MLC will be positioned between the M Class and the GL Class. Power for the pseudo SUV-coupe will come from four- and six-cylinder petrol and diesel engines. Expect the same set of engines powering the M Class to do duty on the MLC.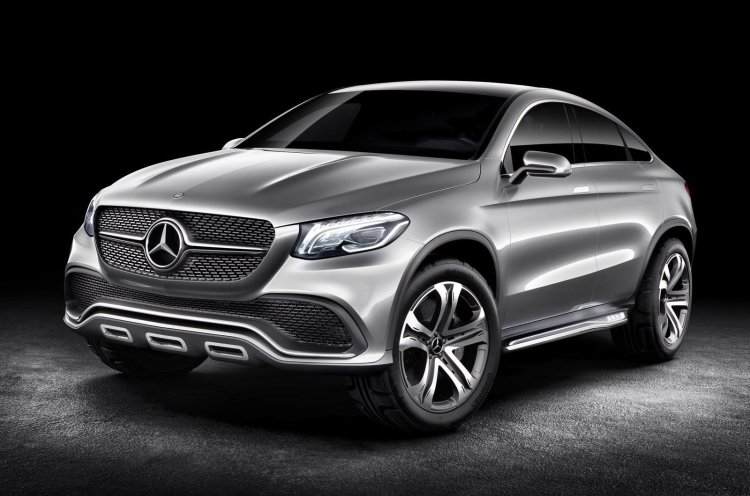 According to Mercedes boss, Dieter Zetsche, the MLC will bring in new customers for the brand as it is a new segment for the company. The SUV-coupe segment was created by BMW when it launched the X6 back in 2008. Buoyed by the success, BMW recently launched the X4, a smaller version of the X6.
Production of the MLC is reported to kick-start next year at Mercedes's Tuscalossa factory in Alabama, USA. Further details and images of the MLC will be out on April 20.