Will evolve into the Mercedes A-Class Sedan.
In a release briefing its premieres at Auto Shanghai 2017, Daimler confirmed that the Chinese show would stage the world premiere of the Mercedes Concept A Sedan. In the latest, the company has released teaser videos of the show car on its social media.
The Mercedes Concept A Sedan has a design inspired by the Mercedes Aesthetics A sculpture which presented "the vision of a saloon car in the compact car segment". The teaser video shows that the concept features sharp and very aggressive headlamps, sleek tail lamps with Y-shaped cluster and the Panamericana Grille with vertical struts reminiscent of the Mercedes 300 SL.
The Mercedes Concept A Sedan will evolve into the Mercedes A-Class Sedan, slotting between the Mercedes CLA and Mercedes C-Class to compete directly with the BMW 1 Series Sedan and Audi A3 Sedan. The conventional sedan will ride on the MFA2 platform that will reportedly see more usage of high-strength steel for greater stiffness and lower weight, as well as allow greater visual differentiation between the different models underpinned by it.
The Mercedes A-Class Sedan will reportedly sell in two versions: standard wheelbase and long wheelbase, with the latter for China. Its engine options will include the M264 2.0-litre turbocharged petrol and OM654 2.0-litre turbocharged diesel units, as well as 1.6-litre turbocharged petrol and 1.5-litre turbocharged diesel units from the Renault-Nissan Alliance. An AMG variant will top the A-Class Sedan range with a new version of the M133 2.0-litre turbocharged petrol engine.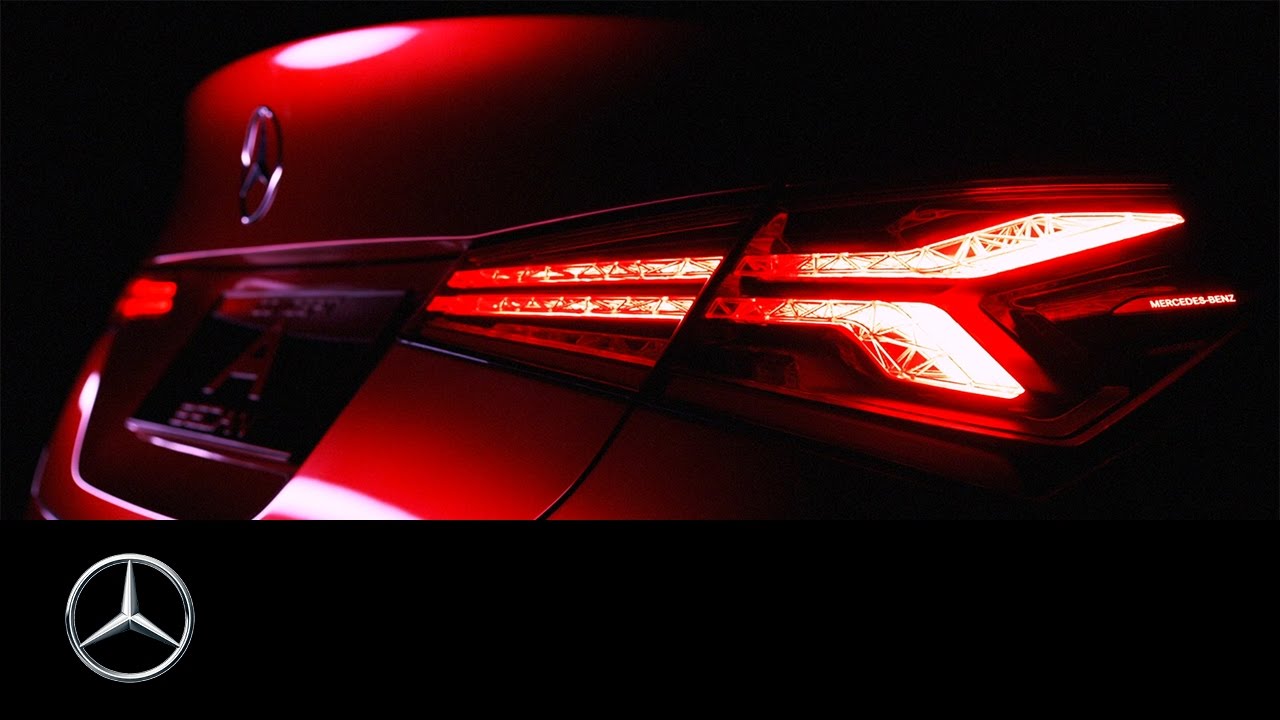 Also See: Mercedes GLB with production body parts likely spied for the first time
While the BMW Group has decided to sell the BMW 1 Series Sedan exclusively in China, Daimler has seen the potential for the Mercedes A-Class Sedan outside China and will sell it in global markets. One of the known production hubs for this model is the company's facility in Aguascalientes, Mexico that will start operations in 2018.