Is the first Chinese-made C Class to have 4Matic AWD system.
Mercedes-Benz debuted the C200 L 4Matic Sport, the long wheelbase version of the C Class, especially for the Chinese market at the 2015 Shanghai Auto Show.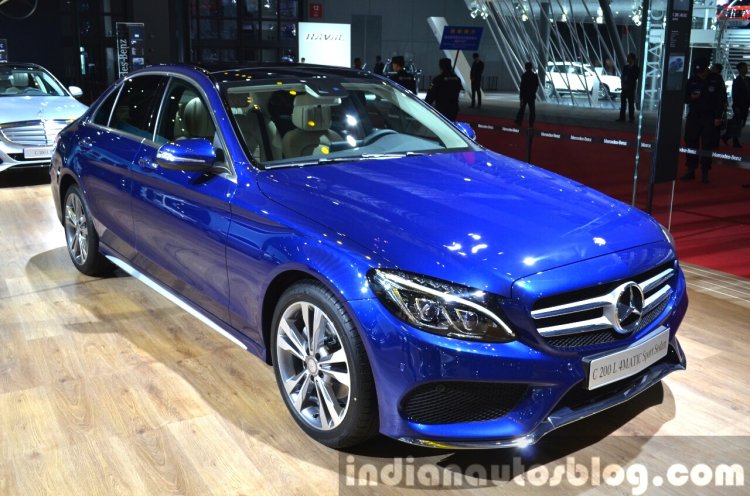 On the outside there is nothing much to distinguish the Short Wheelbase (SWB) version from the Long Wheelbase (LWB) version. Except for the fact that it is longer and is stretched by six centimeters over the standard offering. There is one element that can help onlookers differentiate the LWB from the SWB, which is a shiny chrome ornament that is affixed on the C-pillar. Manufacturing takes place locally under the Beijing-Benz joint venture.
The interior is typical of a German luxury sedan with high quality of materials, fit and finish. The six centimeter extension results in impressive legroom for rear passengers. The dashboard has a dual-tone layout with leather being employed extensively. Wooden trim is seen decorating the center console and door pads, adding a touch of class. The upper portion of the console features three round AC vents, on top of which is seen the standalone COMAND infotainment display screen.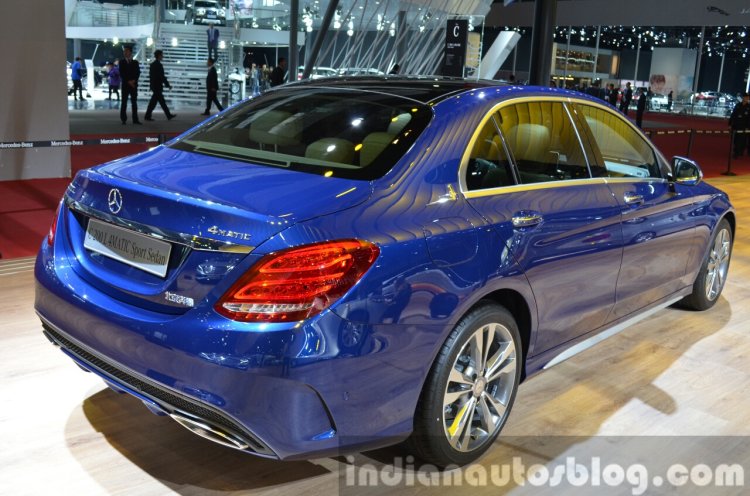 The long wheelbase C Class is powered by a 2.0-liter four cylinder turbocharged gasoline engine that is capable of 184 hp and 300 Nm; mated to a 7G-Tronic automatic transmission. Mercedes's 4Matic AWD system sends drive to all the wheels. This vehicle is the first one to features the 4Matic drive system on a made-in-China C Class.