Mercedes-Benz India will launch the Celebration Edition of the C Class on November 12th. As regular readers may be aware, global sales of the Mercedes-Benz C Class hit the 10 million mark in August this year. To celebrate this milestone, a C Class Edition C was launched, and we believe the same Edition C will be launched in India next week.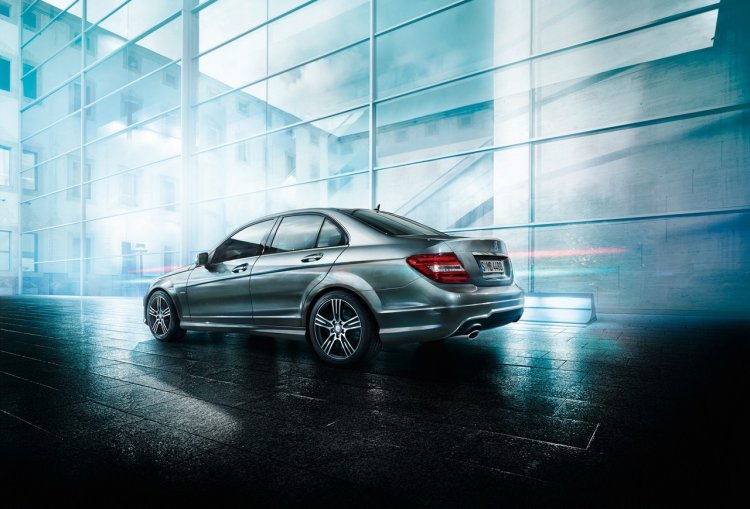 Feature wise, the Edition C wears an AMG body kit with bumper spoilers and side skirts, and larger AMG wheels. In Germany, the Edition C costs an additional EUR 1,785 (INR 1.5 lakhs) and we expect this price increase to be carried over in India as well. The Edition C would be available on the C220 CDI model only.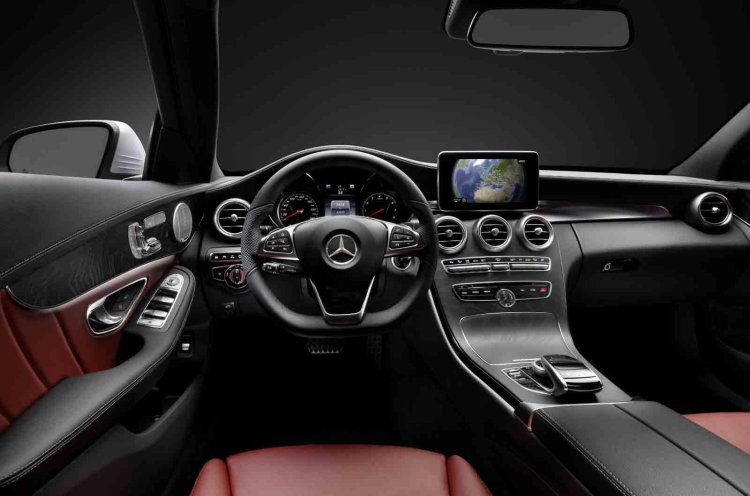 Though the 'C Class' nameplate was introduced only in 1993, the previous generation model was known as the Mercedes 190. The first generation C Class (W202) was launched in 1993, followed by the second generation W203 model in 2000. The current generation W204 model which was introduced in 2007 is nearing the end of its lifecycle and images of the next generation 2015 C Class have already found their way on the internet. We expect the 2015 C Class to have its world premiere at the Detroit Motor Show in January next year.
Out of the 10 million C Classes sold since 1993, the W204 model has contributed about 2.3 million units.