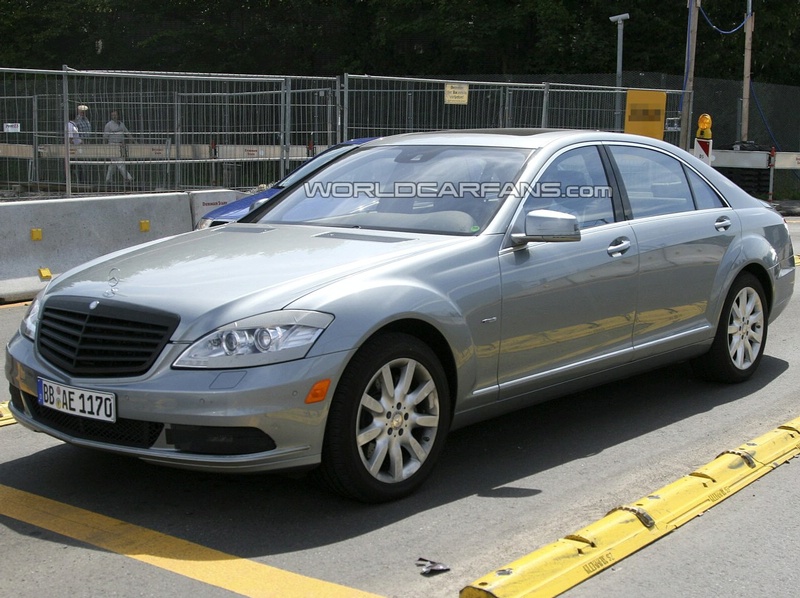 The earlier Merc S class model has been in the market for a very short period of time. In India S class is quite famous and since its launch in the year 2000 in India it has had a steady growth in sales year after year. Earlier model S class was launched very recently but having to face tough competitions from its rivals, BMW 7 series and the Audi A8, they are now forced to come up with a face-lift for its existing version and are trying to turn attention towards them.
Ealier Dr. Wilfred Aulbur, managing Director and CEO of DaimlerChrysler India said very soon the showcase of the Merc cars in India will get its complete range like the new S-Class and CL-Class with other products such as the E-Class, C-Class and the full range of completely built imported range which include the SLK-Class, CLS-Class and the M-Class. The stately Maybach will also be included in the presentation of Mercedes products.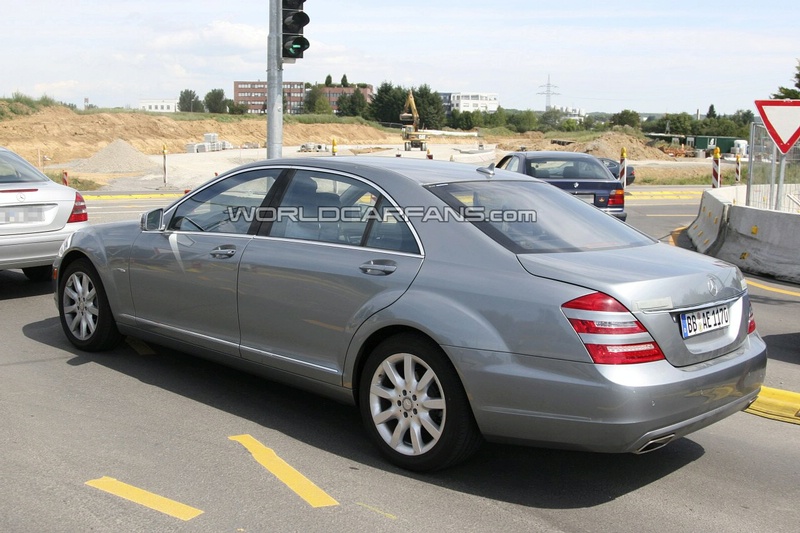 More over, DaimlerChrysler is the sole automobile company in India that has completed the ISO9001:2000 certification for its entire dealer network. For the past few years Mercedes-Benz has been attracting younger customers in India such as young entrepreneurs, IT professionals and businessmen who are fascinated by the Mercedes brand.
These spy pics clearly suggests that the new S-class gets new new front skirt and fog lights, a revised bumper, as well as the new side mirrors. The rear bumper is also slightly re-designed from the existing version. Sources say that the new S-class would get both petrol and diesel hybrid engines by 2010. But nothing official has been out till now. So, till then hang on with us, we will keep you posted on the new happenings.