Joins BMW in the pre-owned car business.
Mercedes-Benz India is launching its exclusive pre-owned car business in the country this month, Eberhard Kern, MD & CEO, Mercedes-Benz India told the media recently. Mr. Kern says he is convinced about the humungous growth of pre-owned cars in India.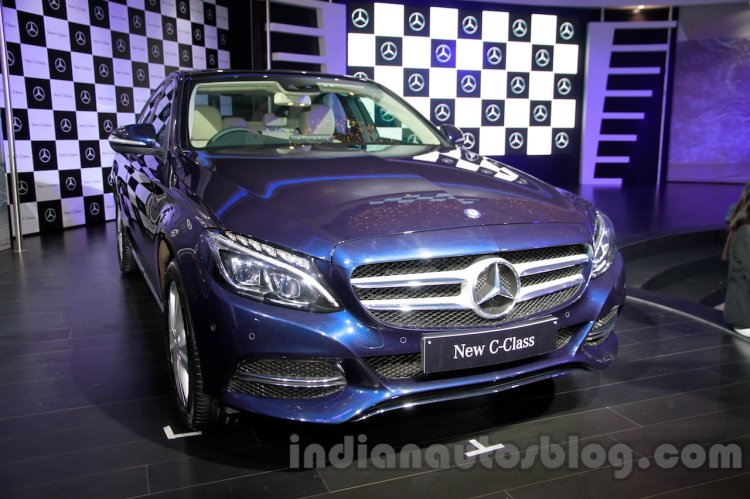 If the proof of the pudding is in the eating, then Kern has every reason to get into this business. Rightly so, Mercedes-Benz has clocked 45% growth in the used cars business this year. Though there are many players in this segment including Maruti Suzuki, Hyundai, Toyota, Ford, Volkswagen and Mahindra, having their own branded outlets, the recent one being the announcement of Renault to foray into the crowded segment soon, in the luxury car segment, Mercedes-Benz is joining BMW to sell its used cars through its dealers.
BMW India launched its BMW Premium Selection on November 24, 2011. The pre-owned cars of BMW can be ordered through exclusive dealerships across key locations. According to Kern, in the pre-owned car segment, in comparison with the overseas markets, India is witnessing phenomenal growth. He even termed it as 'Pre-owned car segment is the next growth story in India's premium car segment'.
Also read: New Mercedes-Benz C Class launched in India at INR 40.9 lakhs
In fact, Mercedes-Benz commenced its car leasing business in India on October 11, 2011. Known as Star Lease, the company is making available its complete range of cars for leasing purposes. The customers who lease a car will have the option to buy the same after three years. The lease is provided through Daimler Financial Services India, the arm of Daimler Financial Services AG.
[Source - Economic Times]