Could be based on the Nissan Navara pick-up's platform.
Mercedes-Benz are looking to add a "pick-up truck" to its model lineup by 2020. According to Wall Street Journal, Mercedes will outsource the manufacturing to Nissan, sparking rumors that it could be based on the Nissan Navara.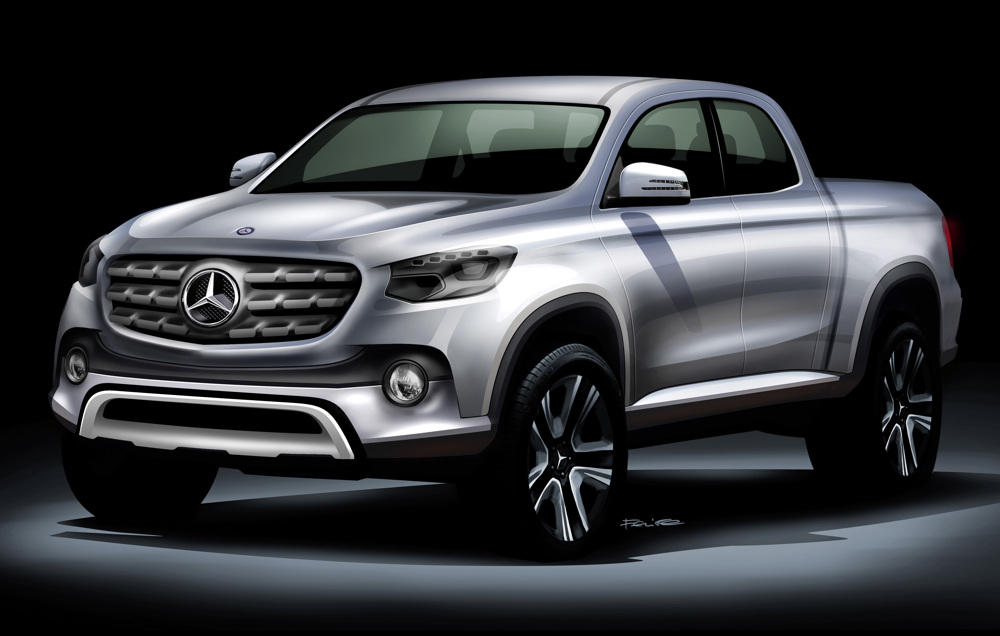 The Mercedes-Benz Vans division will be responsible for the development of the pick-up truck, suggesting that it will be employed for commercial purposes, much like the Sprinter. It's unknown if they will also sell it as a premium offering to take on established American pick-up trucks in few markets across the globe.
Power will be sourced from four- and six-cylinder engines, and could be offered in both 2WD and AWD (4MATIC system) flavors.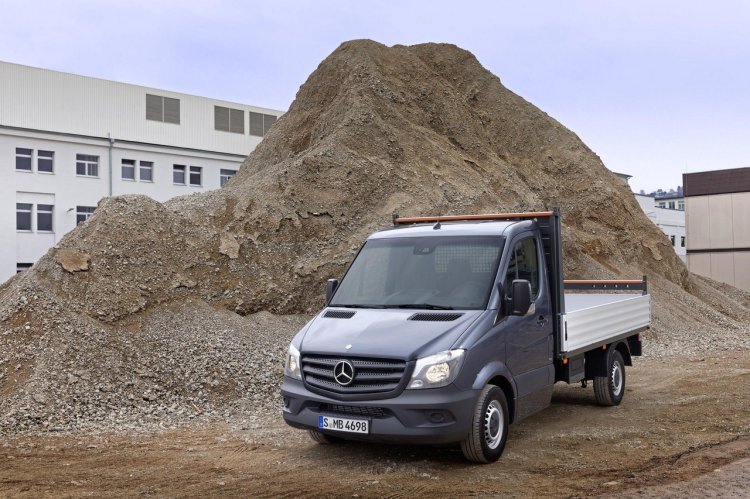 Also Read: Mercedes-Benz India "investigating" to launch Maybach – Report
According to the report, talks between the two companies have reached an advanced stage, although some minor details of the proposed plan are "still being worked out". Mercedes-Benz is targeting European, Latin American, Australian and South African markets, where the pick-up truck segment is popular.
[Source: WSJ]