SUVs to be renamed inline with cars. 
Mercedes-Benz will announce its new naming strategy for cars and SUVs next month. The company's head of research and development, and member of the board, Dr. Thomas Weber, confirmed the news to Car Advice at the Paris Motor Show.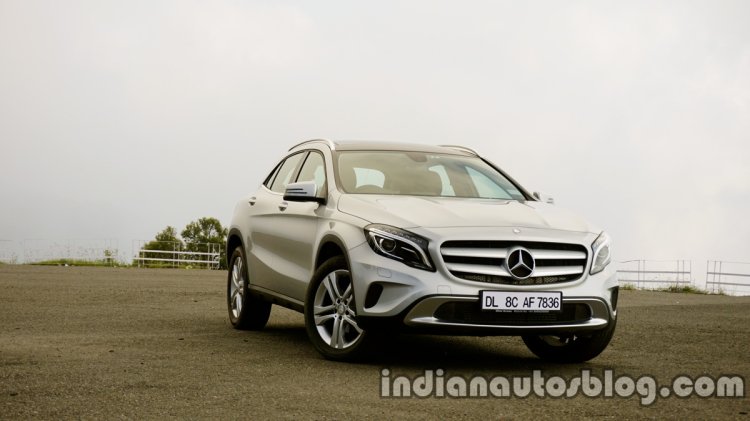 Currently, while Mercedes' cars are named progressively in the alphabetic order (wherein A Class denotes its smallest, and S Class is the flagshihp), its SUVs appear randomly named, according to customers. While the entry level SUVs are called GLA and GLK, the midsize is named ML, the flagship is called GL and the iconic 4x4 retains the G Class/G Wagen tag.
Instead, reports suggest that the SUVs will be named after the cars they're based on. For example, the GLA will retain its name as it is based on the A Class. The GLK however, which is based on the C Class platform, would be called GLC, and the M Class could be named GLE as it uses the E Class's underpinnings.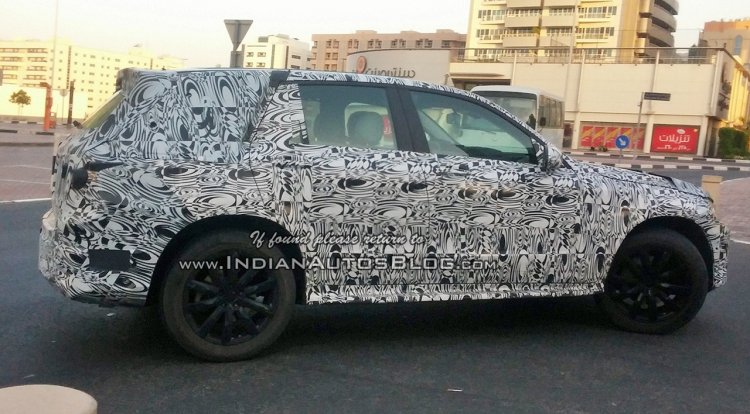 Also see: Mercedes AMG-GT premieres at the Paris Motor Show
The new naming would thus eliminate some confusion within customers, the company believes. Meanwhile, rival carmaker Audi chose to rename the way it calls variants ditching tags like '2.0 TDI' for a number based approach like '35 TDI' or '40 TFSI'.
[Source - Car Advice]