Production version will arrive in 2019.
It was reported in January that Mercedes-Bez will launch four pure electric vehicles, with the first one slated to arrive in 2018. Now according to a report from Autocar, the German automaker will introduce an electric crossover in concept form at the 2016 Paris Motor Show which opens on September 29 for the press.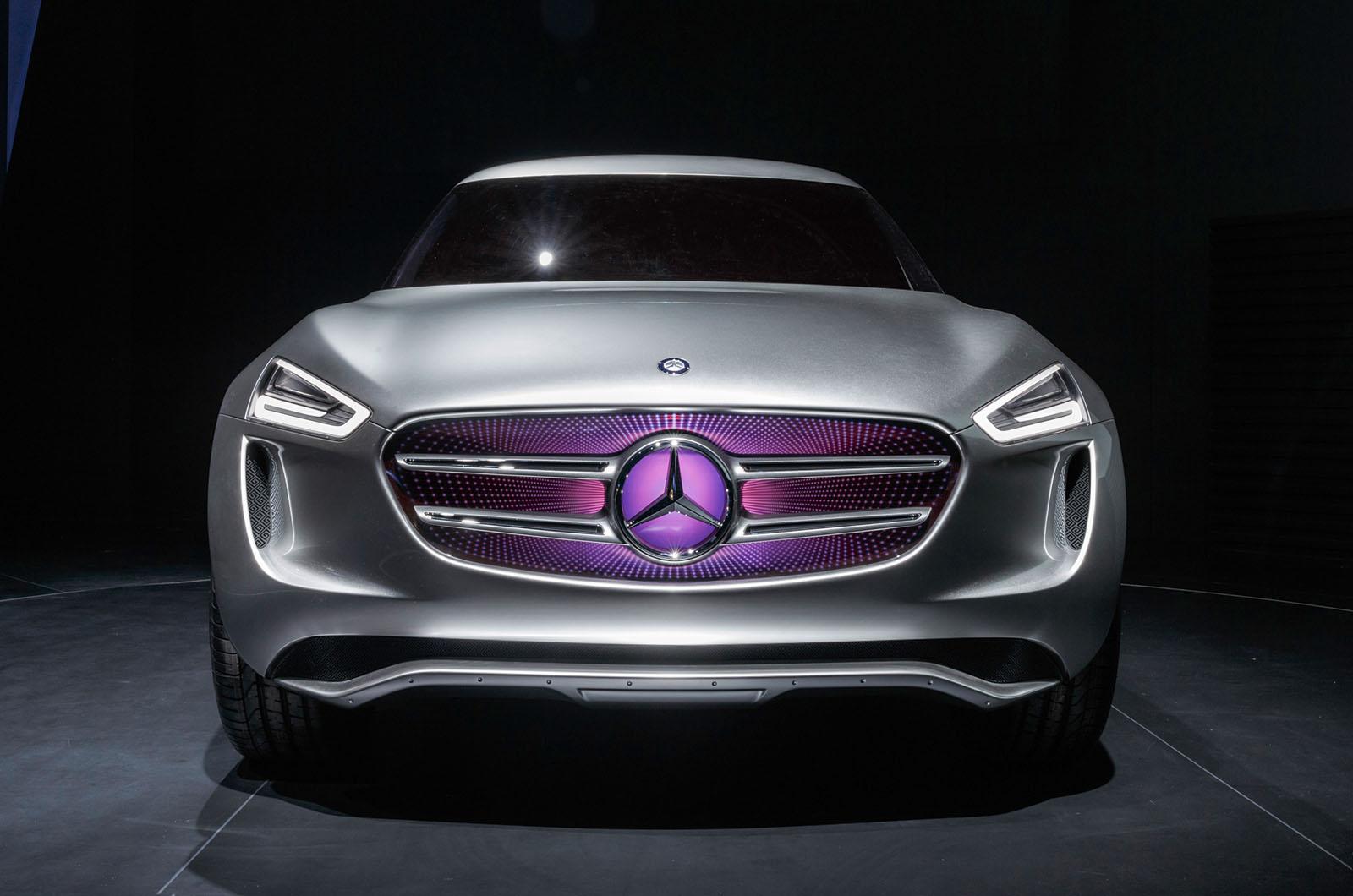 The production version is said to be the challenger to the Tesla Model X, which means that it may be a full-size model like the Mercedes GLS.
The Mercedes electric crossover concept will provide a fair idea of the production version in terms of exterior design and styling, interior layout, technical layout and overall dimensions, suggests Autocar UK. It's currently taking its shape at the company's prototype workshop on the outskirts of Stuttgart, Germany. The report adds that the company's first dedicated electric vehicle, which will be the production version of this concept, will arrive in 2019, and not in 2018 as stated by the previous report.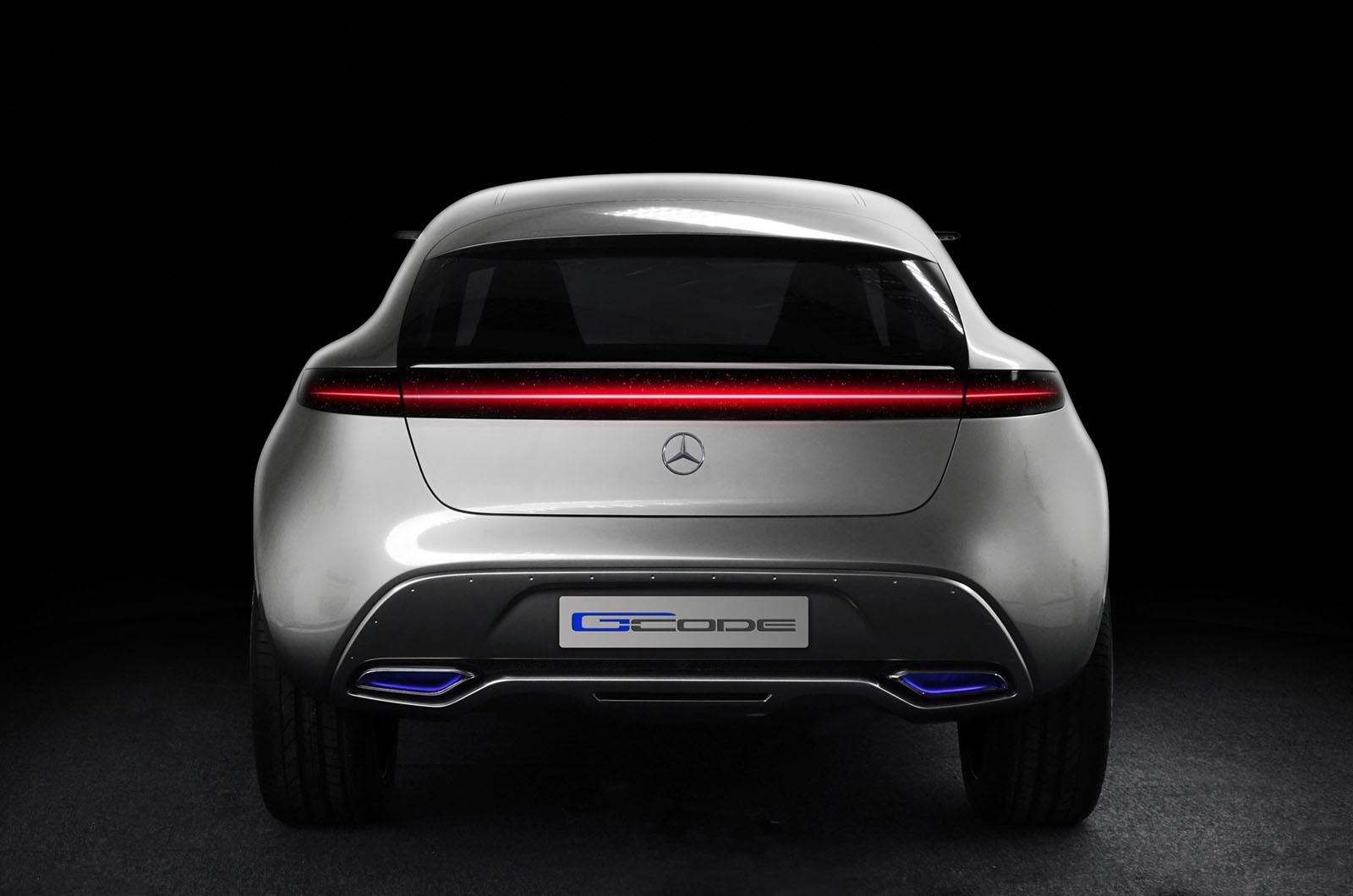 Also See: Next generation Mercedes GLE spotted testing for the first time
The Mercedes electric crossover concept will preview a new design language created in-house. "We've created a whole new look that takes into consideration the unique properties of electric vehicles," a Mercedes-Benz official privy to workings of the EV concept told the British publication.
Elements of this dedicated all-electric CUV's platform will be shared with the Hydrogen fuel cell variant of the Mercedes GLC.
[Source: Autocar UK]