Mercedes-Benz has unveiled the Mercedes-Benz Concept Coupe SUV at the ongoing Beijing Auto Show.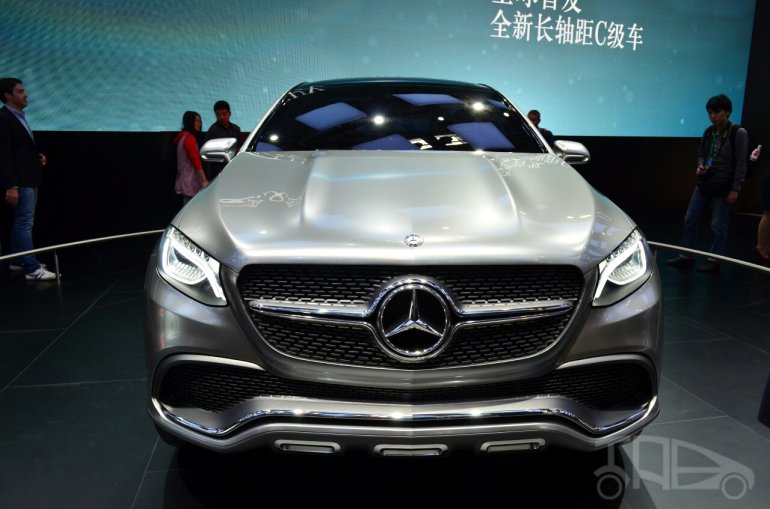 The Concept Coupe SUV takes on the BMW X6, which by itself is up for a new generation later this year. The concept is a combination of an SUV - based on the M-Class platform - and a coupe that takes its design cues from the S-Class Coupe.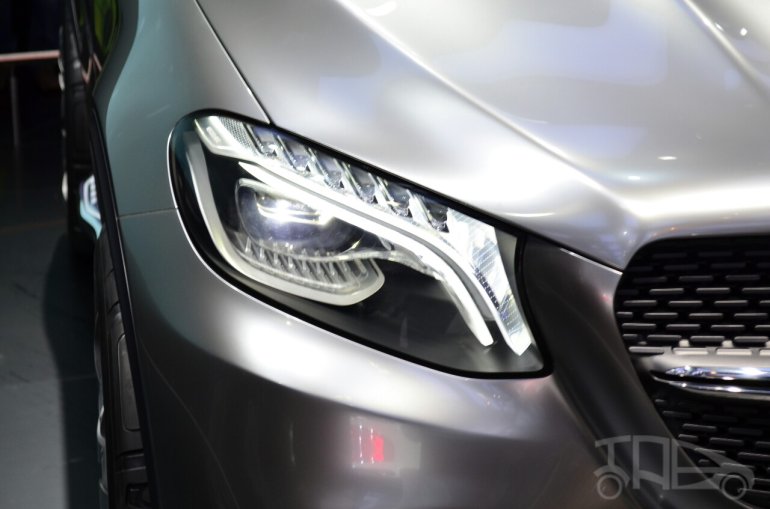 The concept stands at just around 5 metres in length, 2 metres in width and around 1.75 metres in height. It also features recessed door handles, frameless side windows, large wheel arches housing 22-inch wheels, high beltline and has generous ground clearance.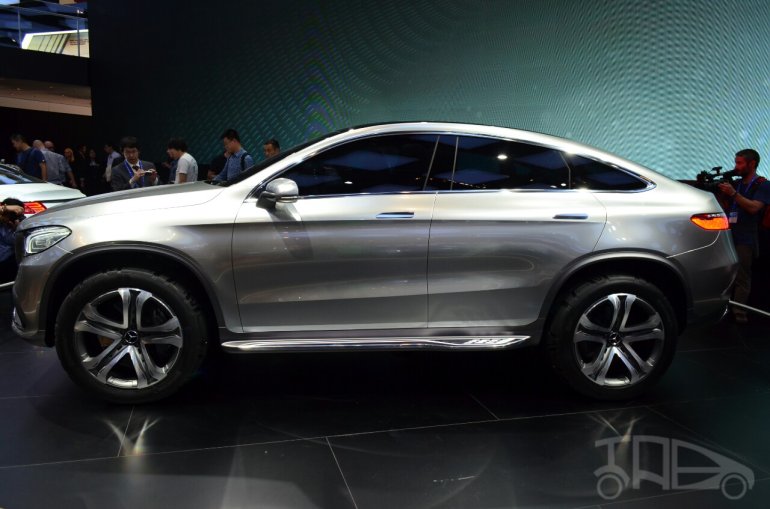 The front of the concept sees an upright sports grille with single louvre, framed by the all-LED Multibeam headlamps. The grille insert has soft cubes. The direction indicators operate with a moving digital light band whose lighting elements light up sequentially from inside to outside, indicating the change in direction in two ways.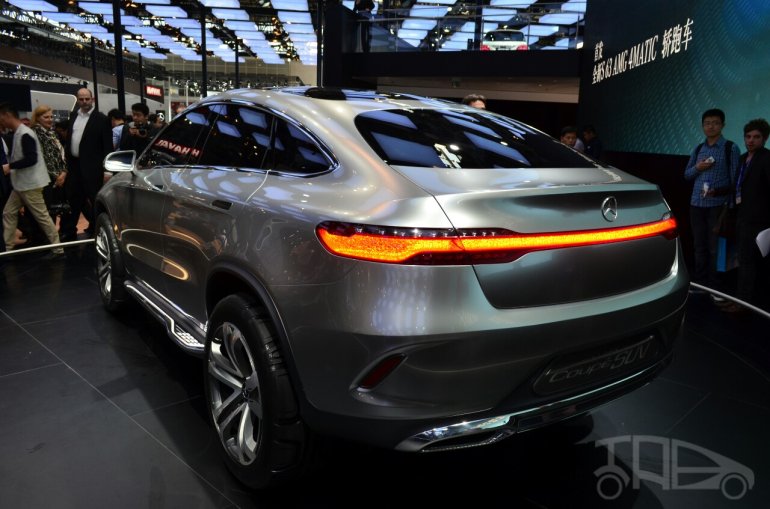 Mercedes hasn't revealed the power details of the concept, but says the vehicle comes with air suspension and the handling would be at a "superior level".
Mercedes-Benz Concept Coupe SUV - Press Release
[Can't view the document? Head to SlideShare]