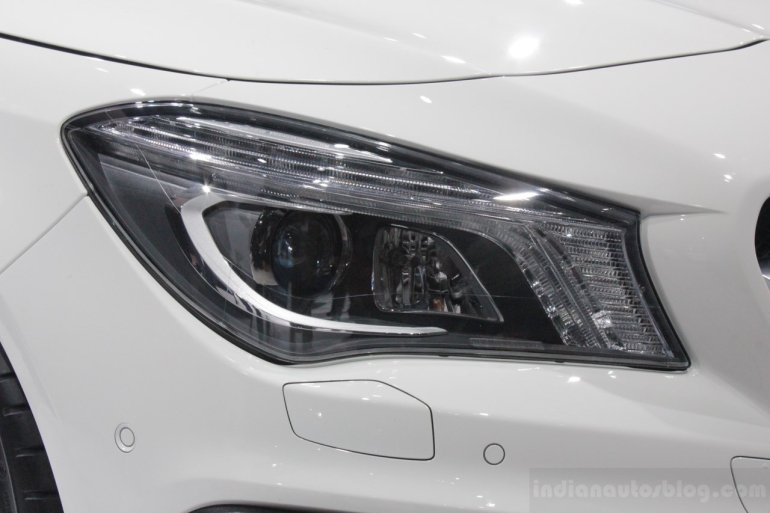 The last time Mercedes Benz wore the crown of the world's best selling luxury brand was in 2005. It lost the title to BMW then, and in 2011, had to give up the No.2 position to Audi.
Both BMW and Audi used the entry-level segments to their advantage to build up volumes, a segment which Mercedes is taking up whole-heartedly since 2012, with the launch of the revamped A Class.
At the company's annual shareholders meeting in Berlin recently, Daimler chairman Dieter Zetsche said "We want to beat the competition -- on a permanent basis. The course we have set is the right one. We will follow it -- undeterred by the ups and downs of the markets."
Models such as the A Class and the CLA Class are launched with hopes of peeling away Audi and BMW customers.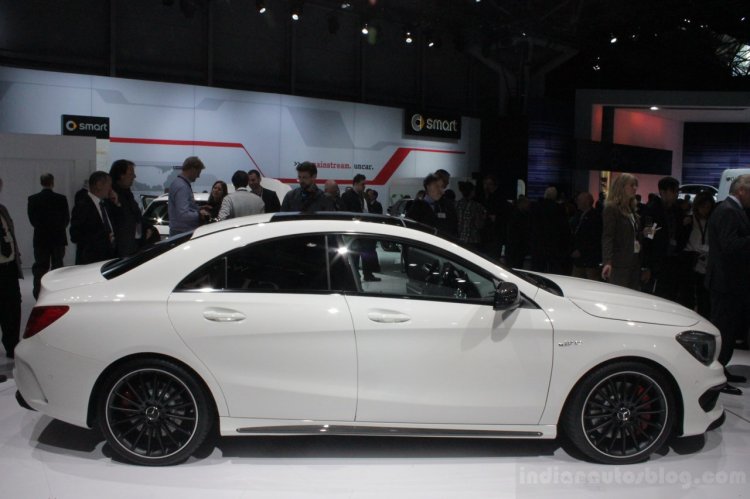 Later this month, Mercedes will announce its updated target for 2013 as the year began slower than expected in Europe. Though Mercedes announced a sales increase for the first quarter of 2013, the growth percentage is lower what Audi and BMW registered. The long-term goal for Mercedes is to regain market leadership  by 2020.
Mercedes launches the A Class in India this June in petrol and diesel variants. The CLA Class sedan is expected to join the lineup next year. Mercedes lags behind Audi and BMW in China and India, two non-stop high growth markets for luxury cars, and these models come in with the hope of shuffling the pecking order.